Dive into our collection of articles covering everything from insider trading and whistleblowing to general compliance.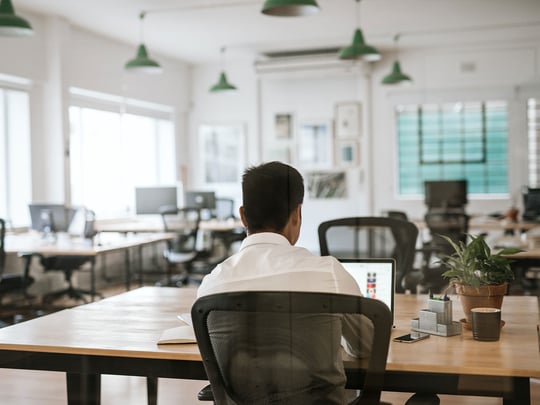 Why You Should Allow Anonymous Reporting In The Workplace
Anonymous whistleblowers are responsible for exposing misconduct in all areas of life. On one end of the spectrum, there is the 'John Doe' who...
Read More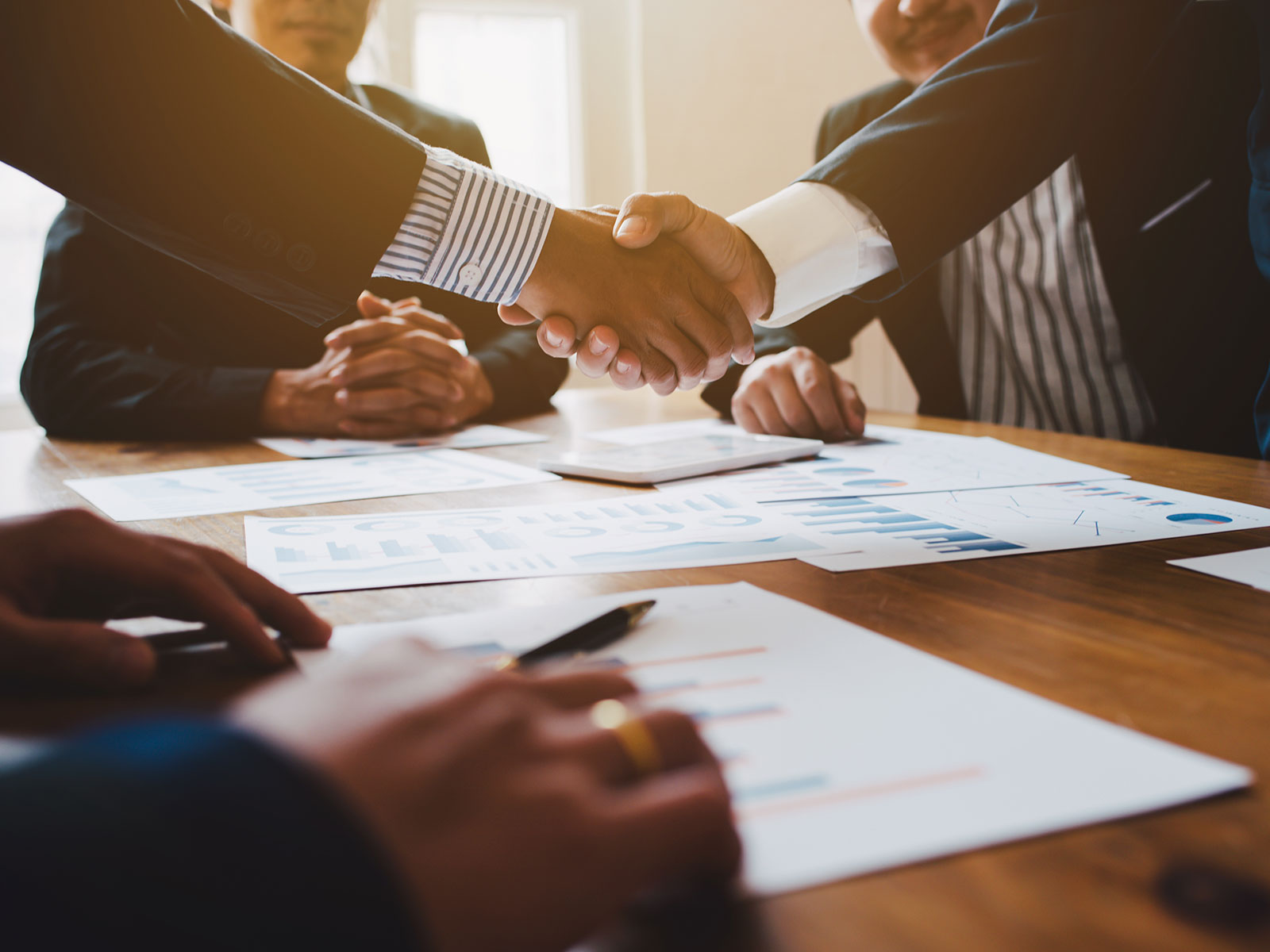 MiFID II Dealing On Own Account: A Summary Of The Key Points
When MiFID II entered into force across the European Union on 3 January 2018, it showed intent from lawmakers in the union to instil trust in the...
Read More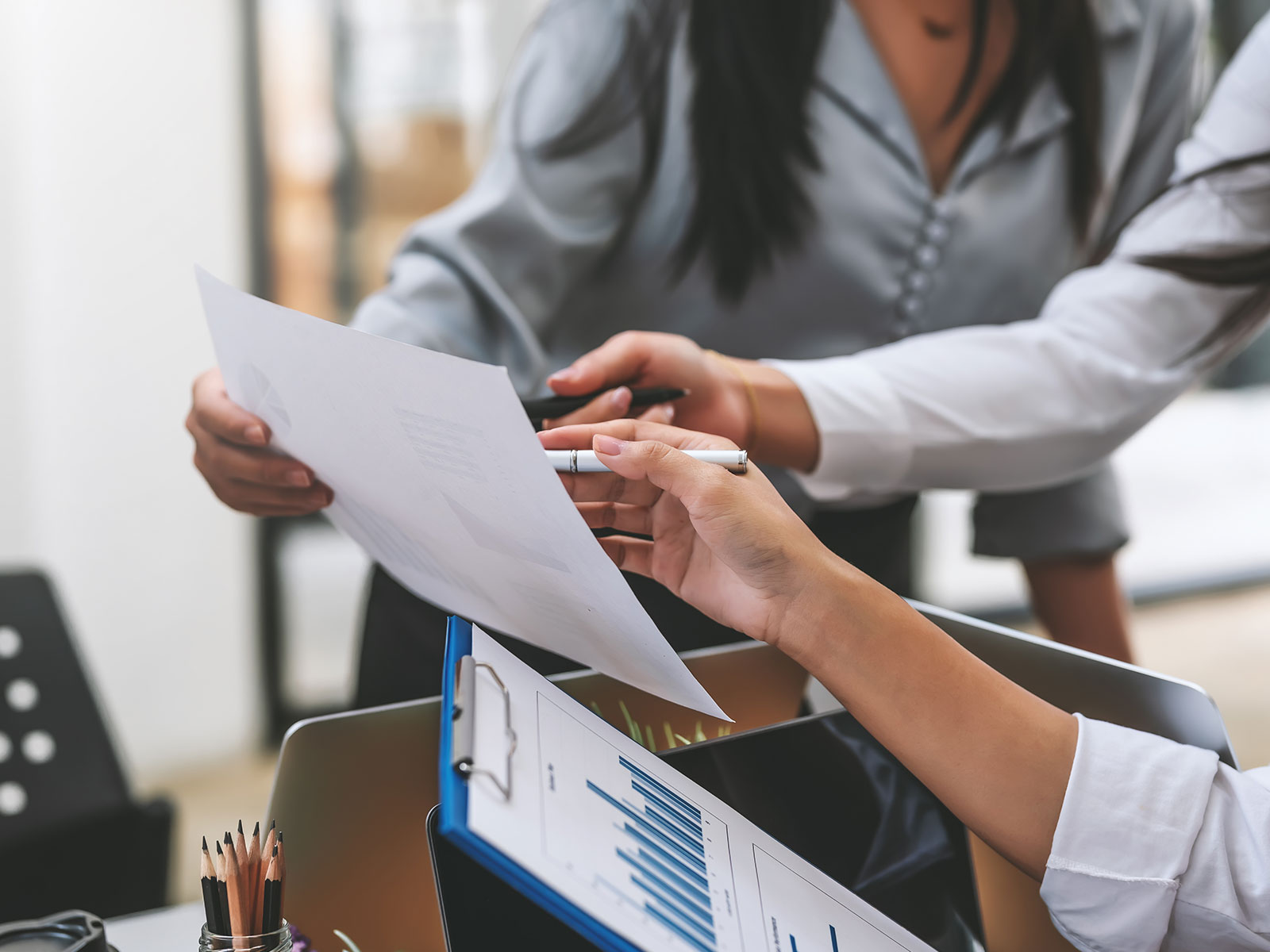 MiFID II And Market Abuse: The Requirements You Should Be Aware Of
In the wake of the financial crisis of 2008, the EU began working to restore confidence in the financial markets. The European Commission admitted in...
Read More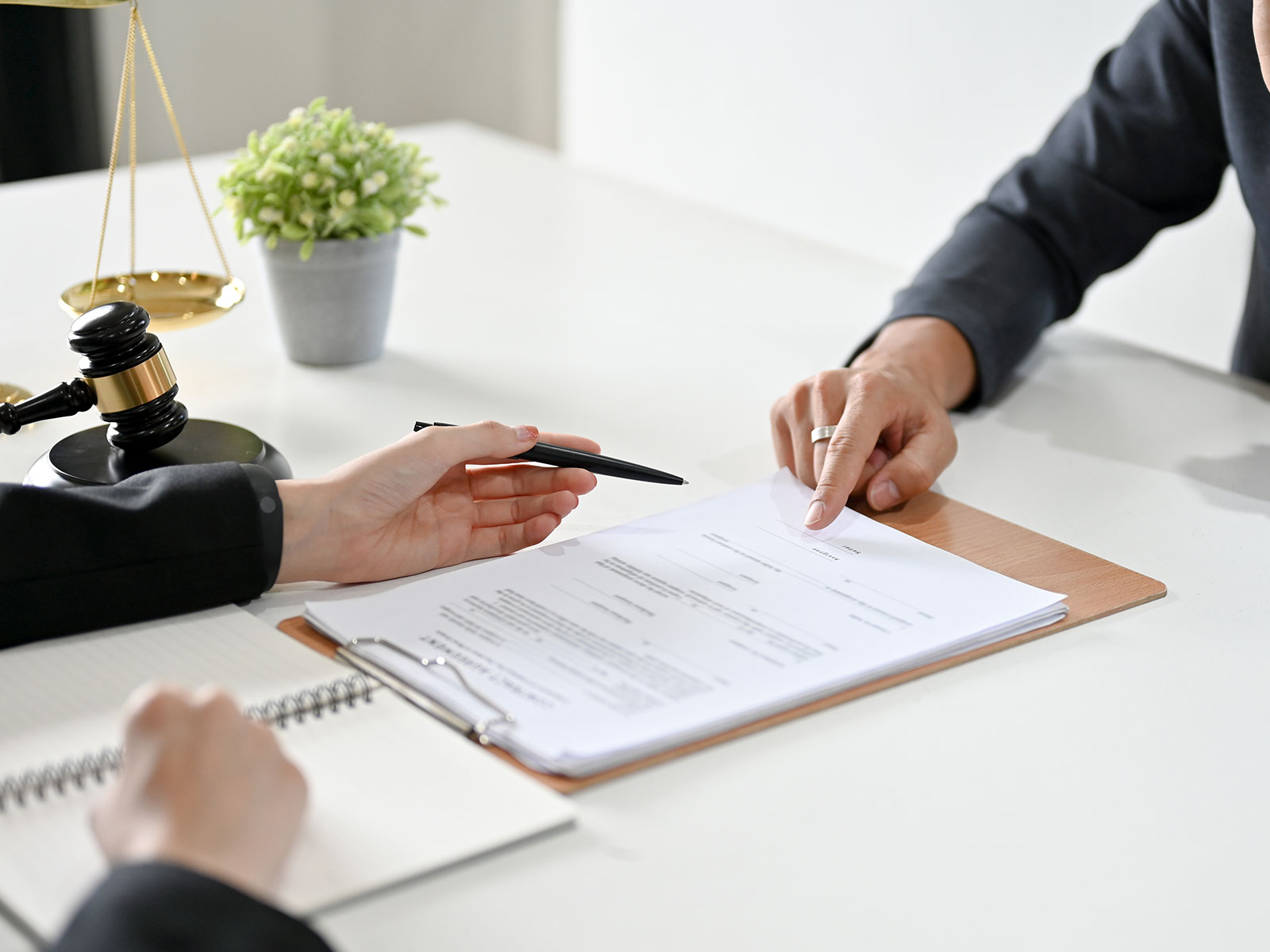 The Big List Of Whistleblower Interview Questions + Tips
Under the EU Whistleblowing Directive, qualifying entities must provide an internal whistleblowing reporting system that allows employees and other...
Read More
MiFID II Directive Summary For Compliance Professionals
The European Securities and Markets Authority (ESMA) is committed to investor protection. It ensures companies that sell financial products, and...
Read More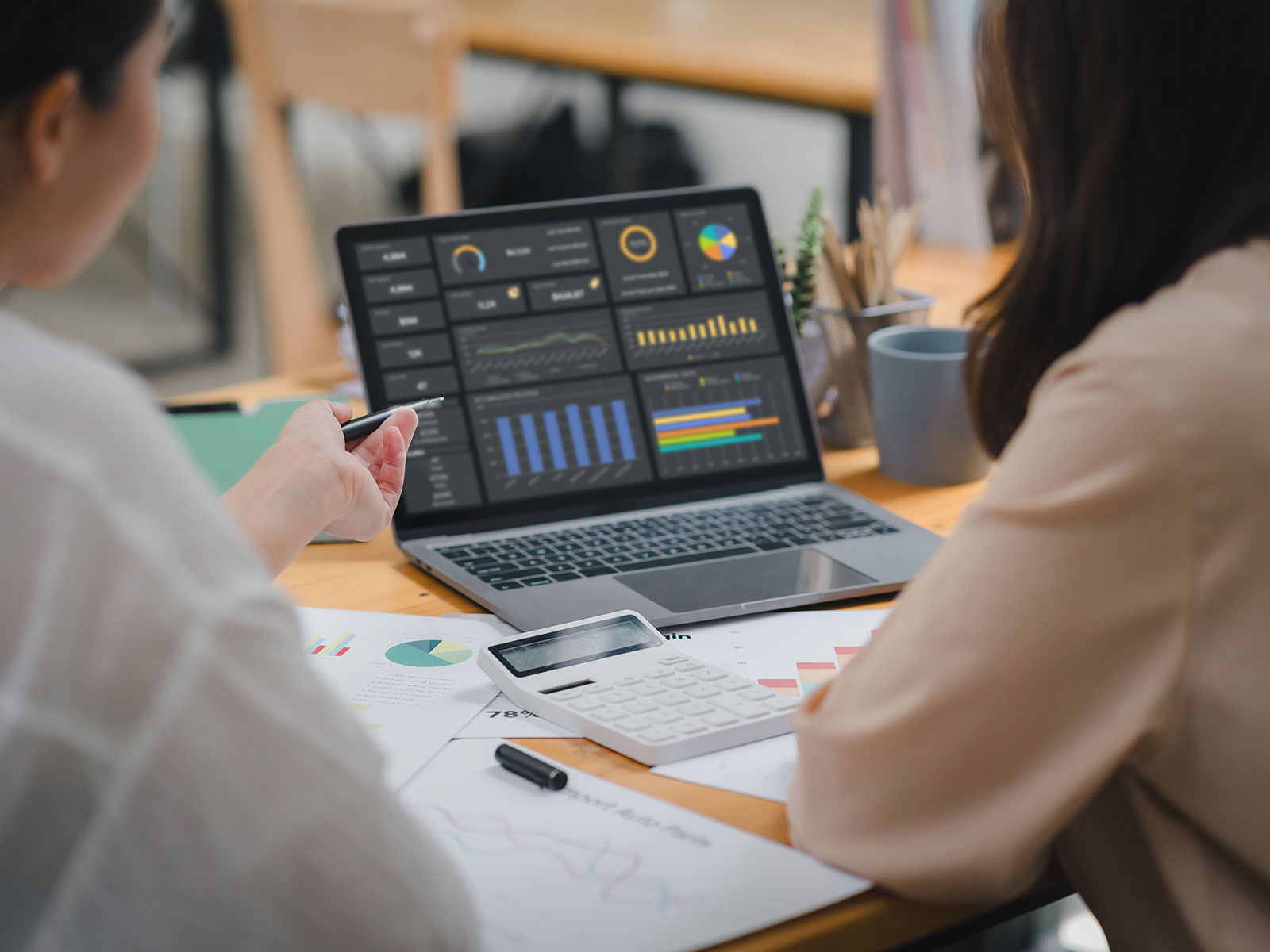 5 Features Your Pre-trade Clearance System Should Have
Having a robust pre-trade clearance system is essential for investment firms with regard to compliance with the Market Abuse Regulation (MAR) and...
Read More