Dive into our collection of articles covering everything from insider trading and whistleblowing to general compliance.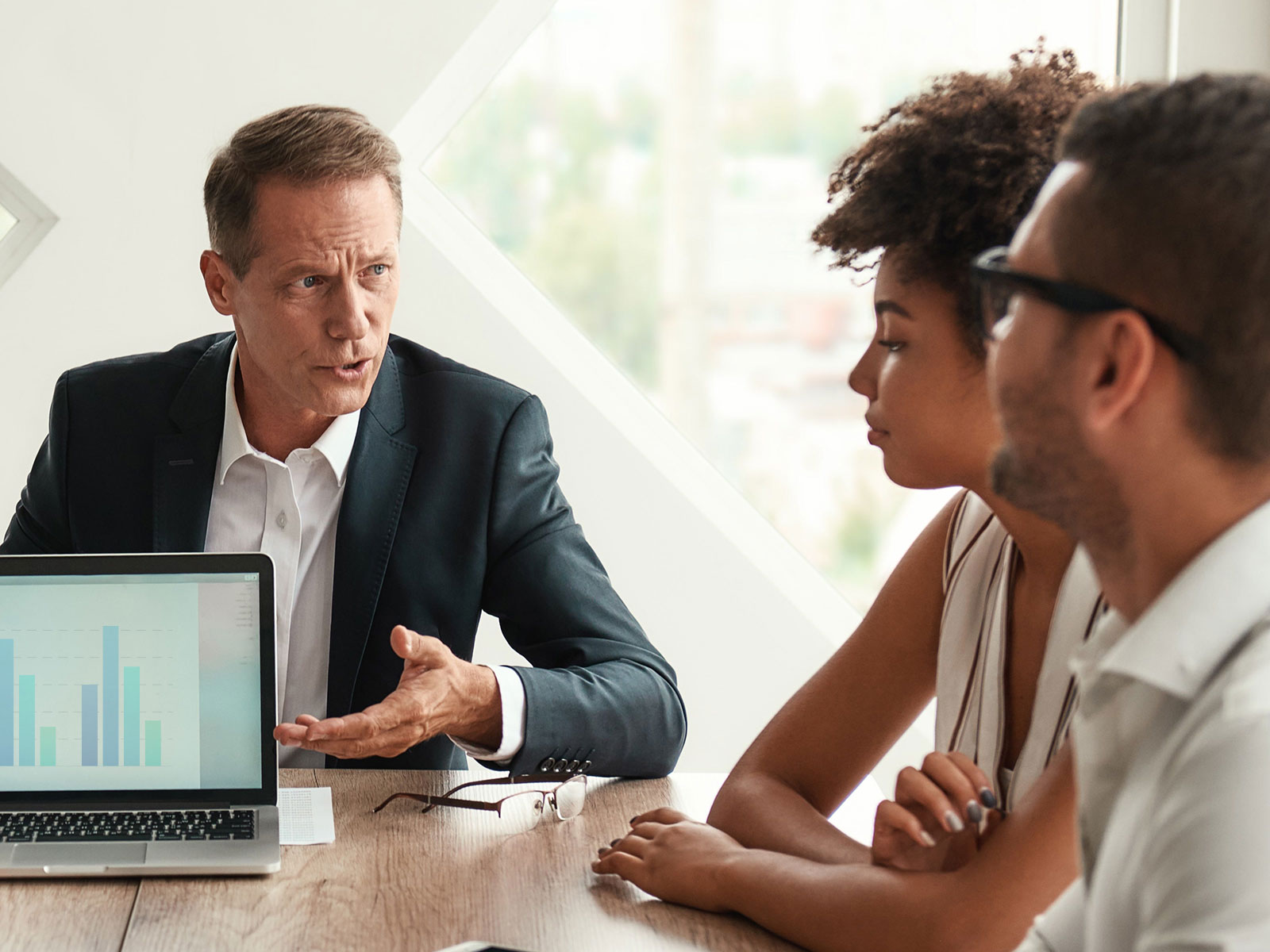 5 Ways To Enable Market Abuse Monitoring And Reduce Risk
The Market Abuse Regulation (MAR) is a key piece of legislation for the financial sector in the European Union. It came into force in July 2016 in...
Read More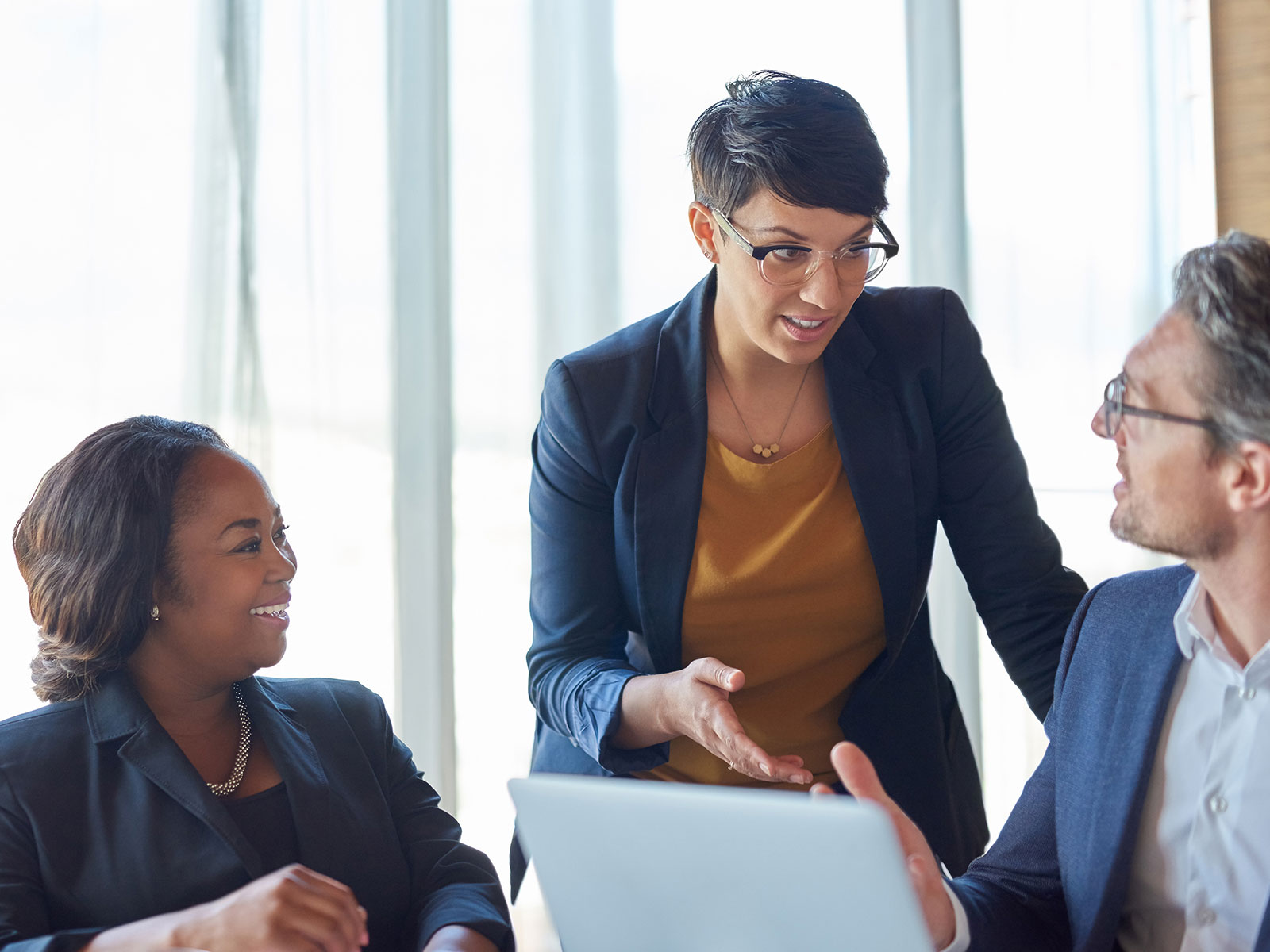 How to Create an Engaging Compliance Communication Strategy
Through its Better Regulation agenda, the European Commission continually monitors, evaluates and reviews legislation. The agenda seeks to...
Read More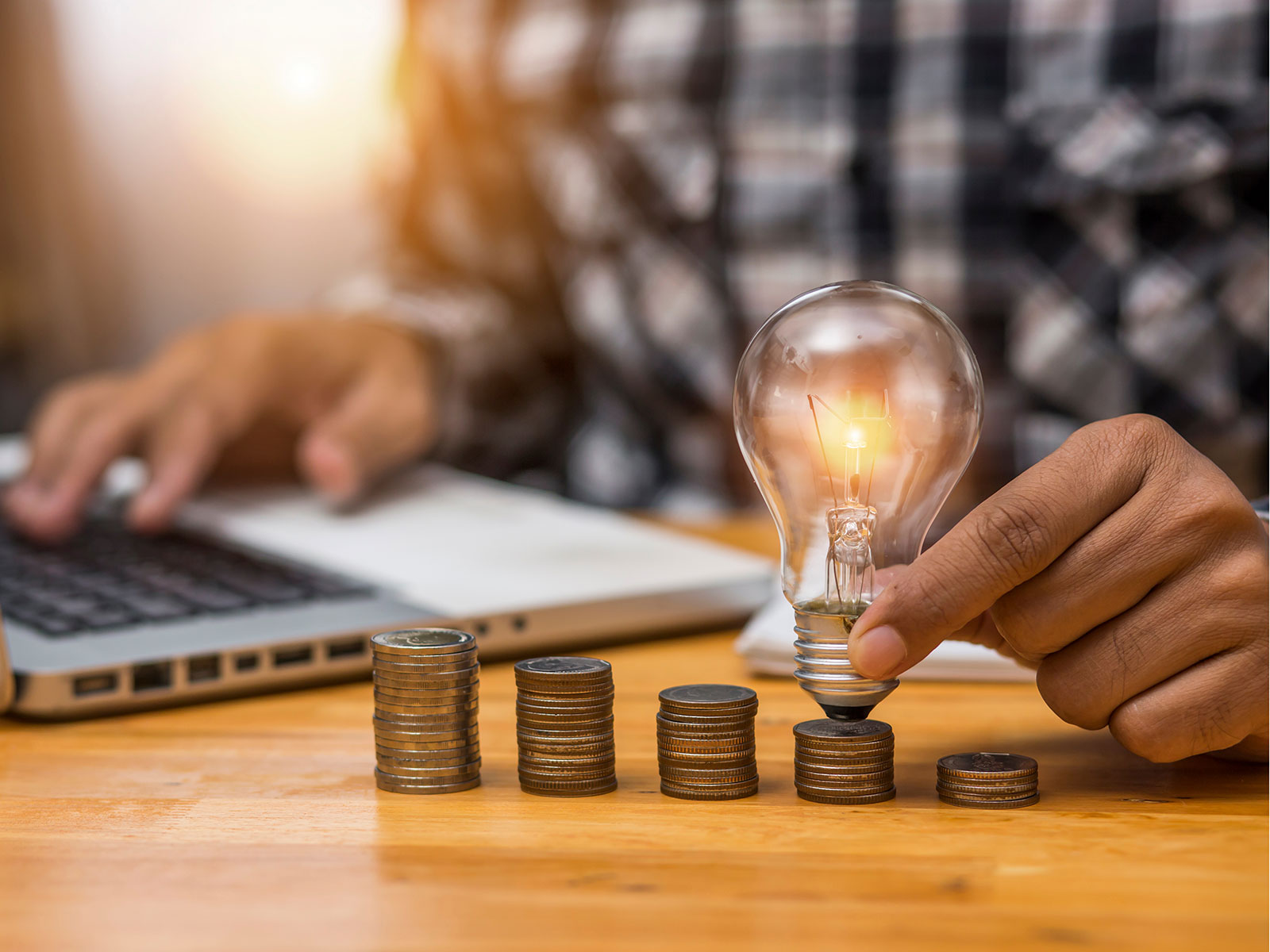 What Is Conduct Risk In Banking Today? (And How To Manage It)
The global financial crisis of 2008 drove repercussions across all sectors and provoked a culture shift in how institutions approach conduct risk in...
Read More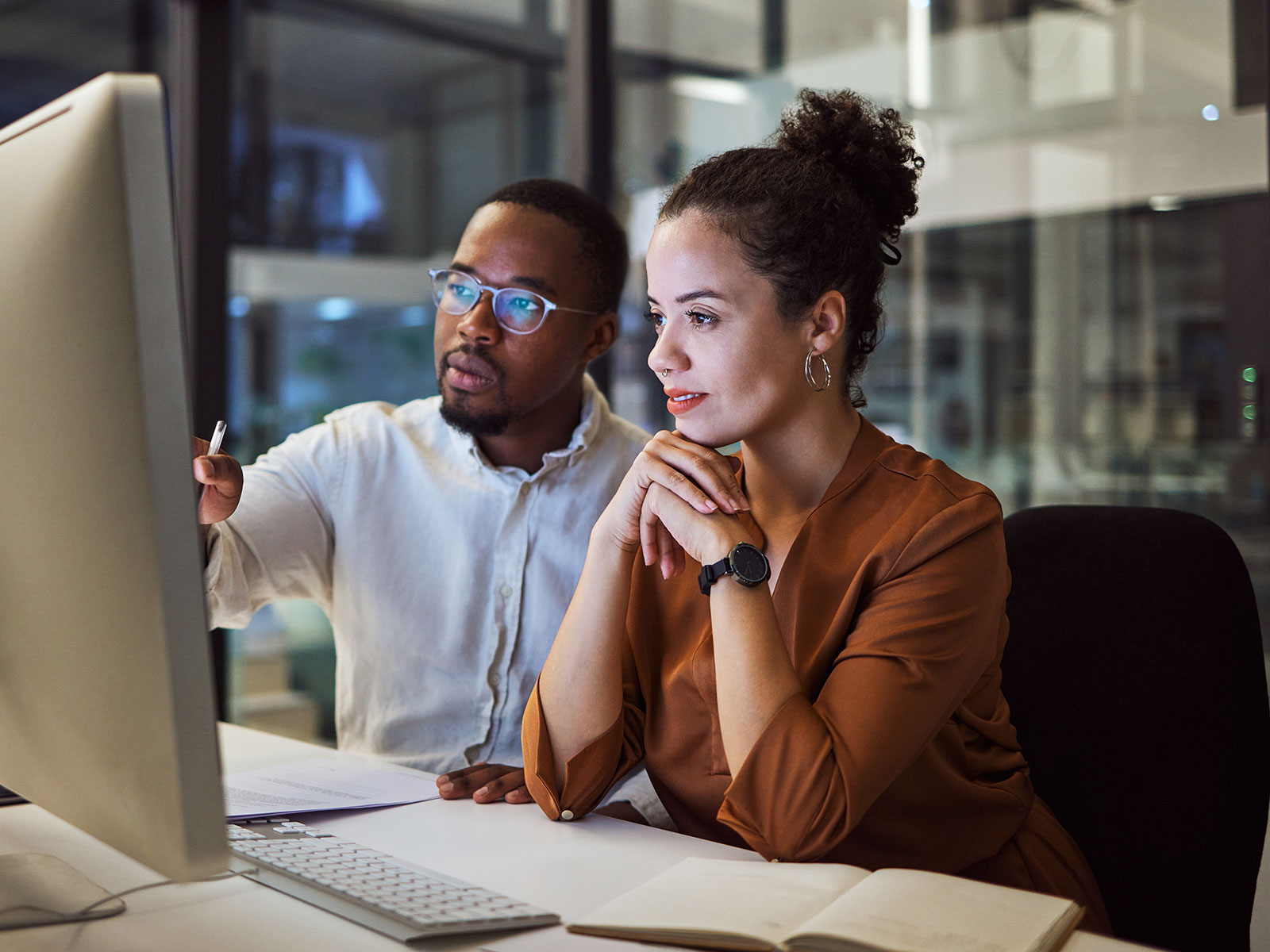 How to Write a Company Code of Conduct in 6 Simple Steps
Legislators continually attempt to eradicate misconduct in the workplace. For example, the European Union implemented a range of laws in recent...
Read More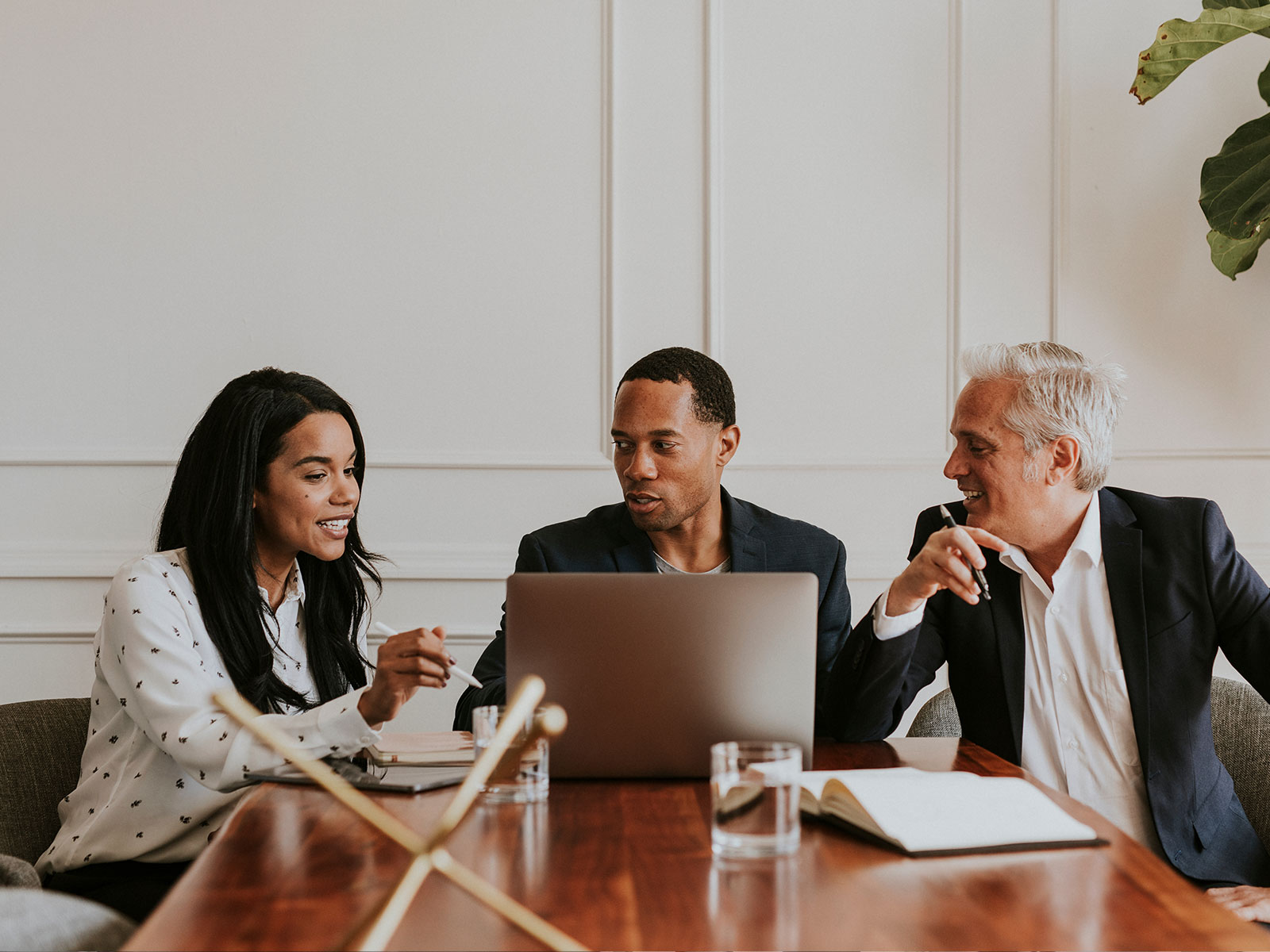 4 Reasons You Need A Market Abuse Policy (And How To Create One)
Organisations around the European Union are increasingly aware of the need to strengthen their internal policies to ensure compliance with a range of...
Read More