Dive into our collection of articles covering everything from insider trading and whistleblowing to general compliance.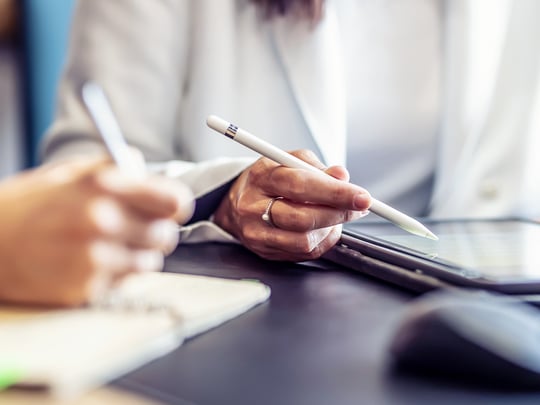 How the EU Listing Act Might Change MAR Compliance
In December 2022, the European Commission (EC) presented three proposals for facilitating an easier and less burdensome route onto the EU's public...
Read More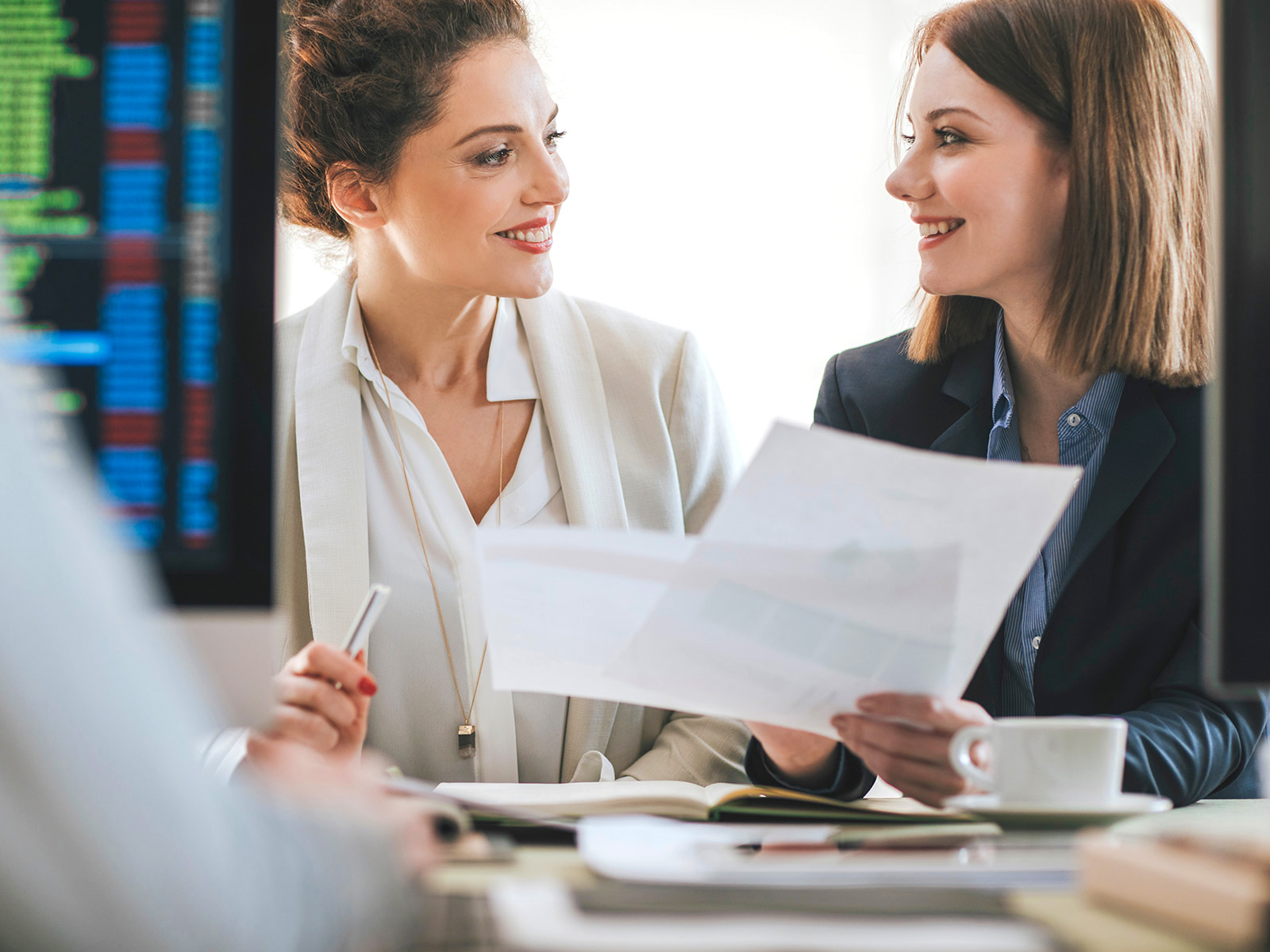 How to Manage Personal Account Dealing in an Era of Stricter FCA Oversight
Regulators around the world are keen to prevent market abuse from creating distrust in the financial system. This endeavour has led to various pieces...
Read More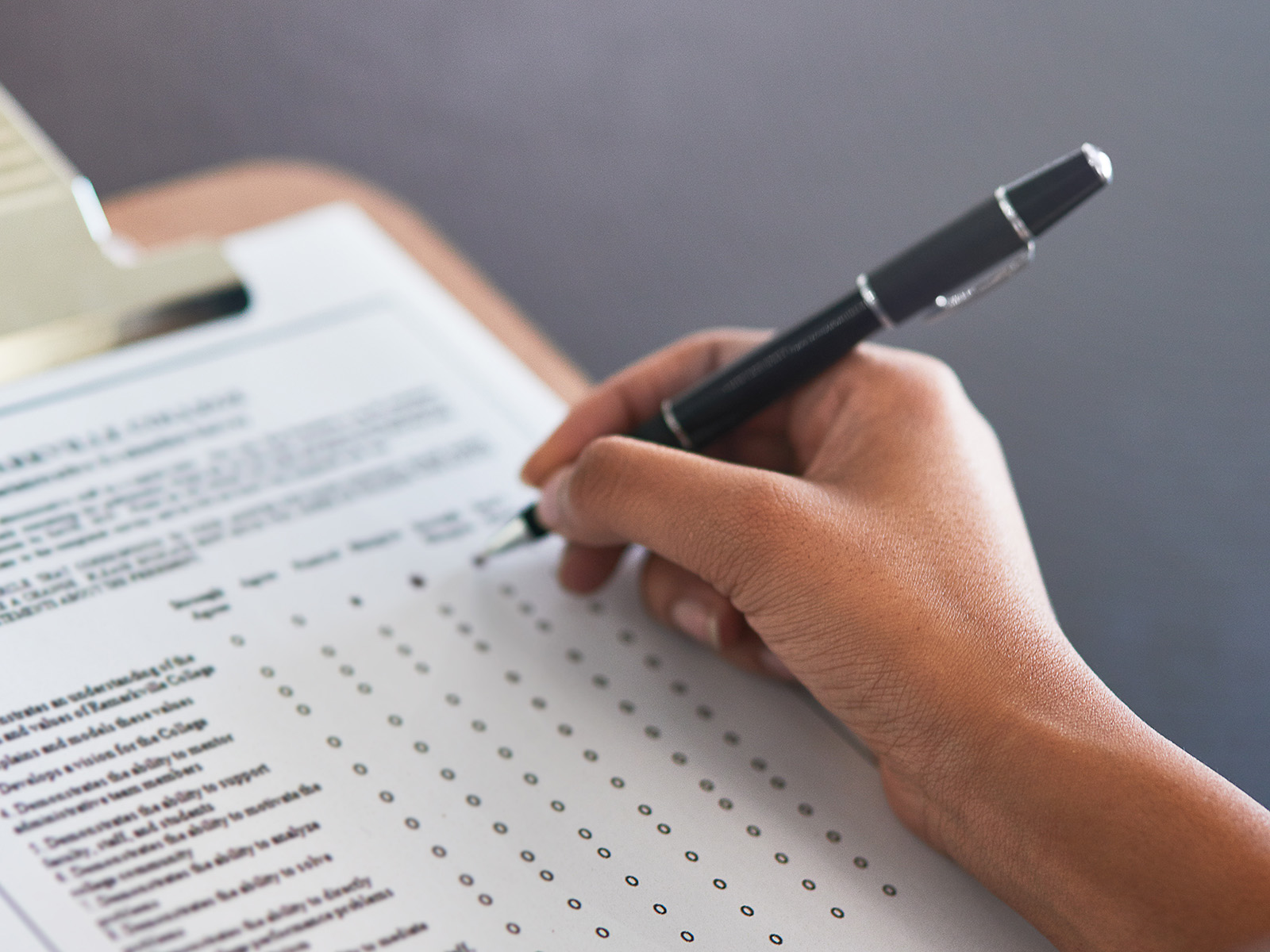 How To Create A Compliance Risk Assessment Questionnaire
In 2021, the national competent authorities (NCAs) in the European Union issued 366 administrative and 29 criminal measures and sanctions for...
Read More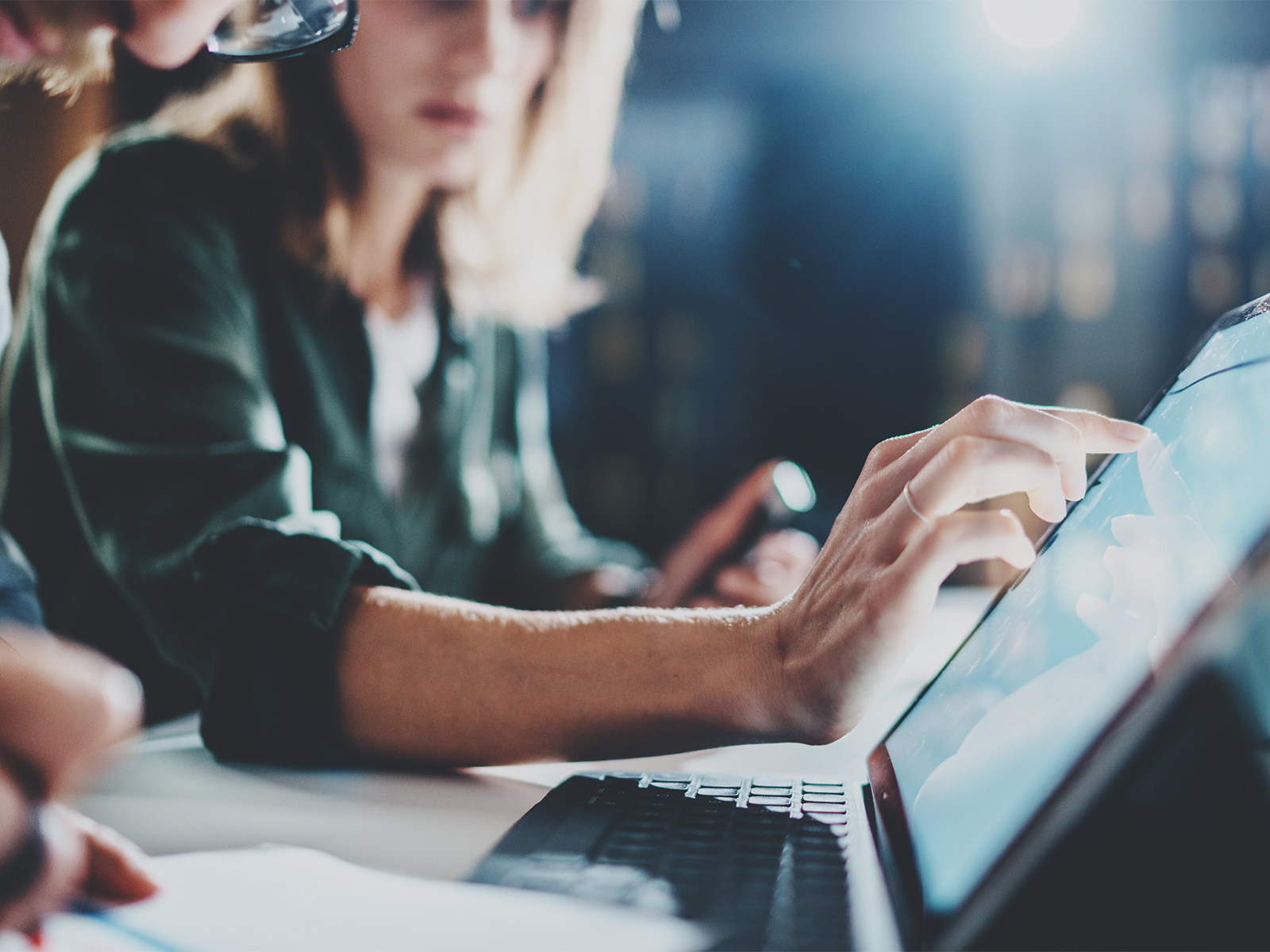 Why And How To Develop A Compliance Risk Management Framework
Compliance risk is a shifting landscape that businesses must navigate in order to avoid financial penalties and reputational damage. As regulators...
Read More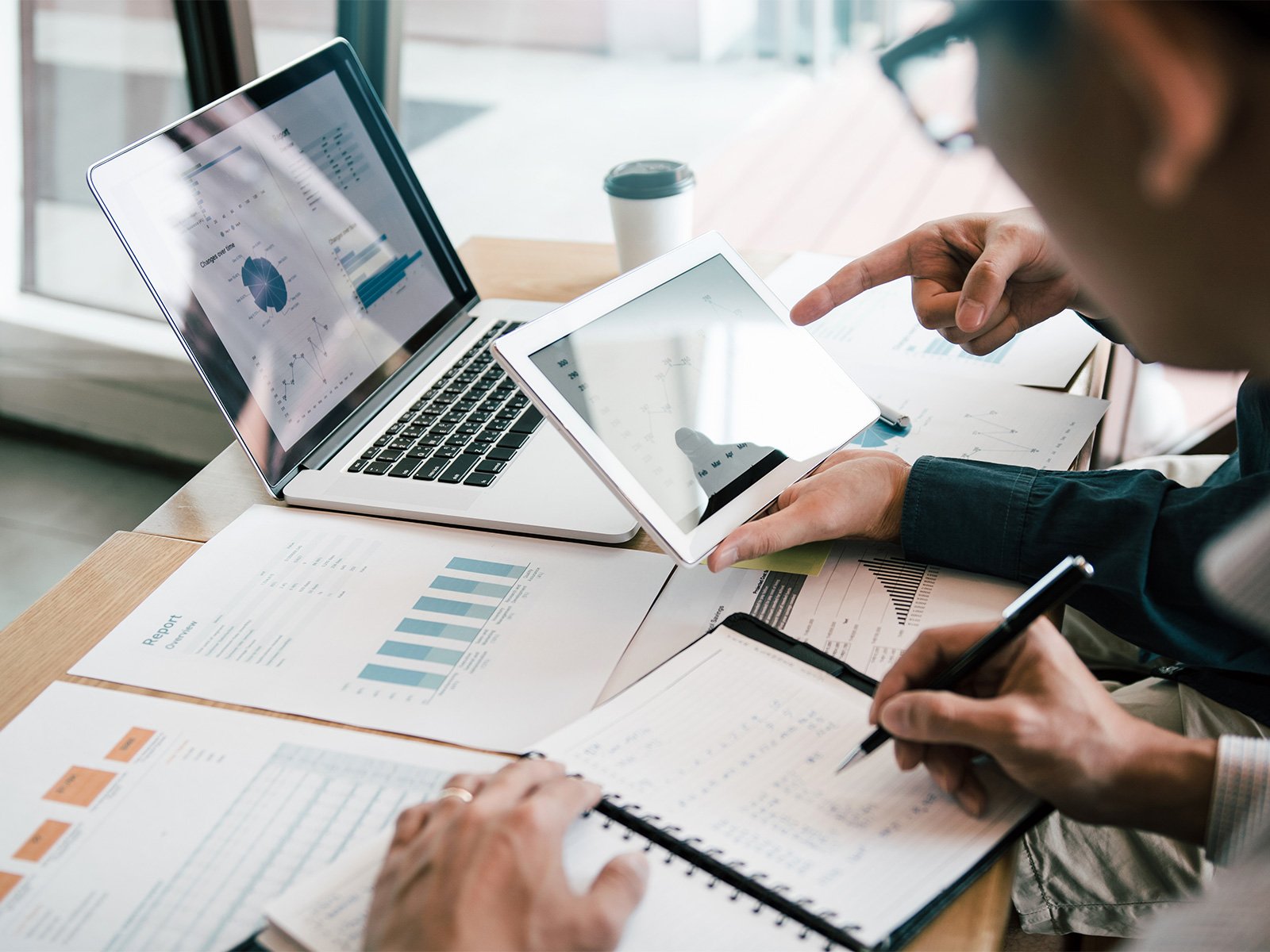 How To Fill In Your Compliance Risk Assessment Matrix + Template
Running a company is not just all about getting the product or service out there and bringing in revenue. There are numerous considerations to make...
Read More