Dive into our collection of articles covering everything from insider trading and whistleblowing to general compliance.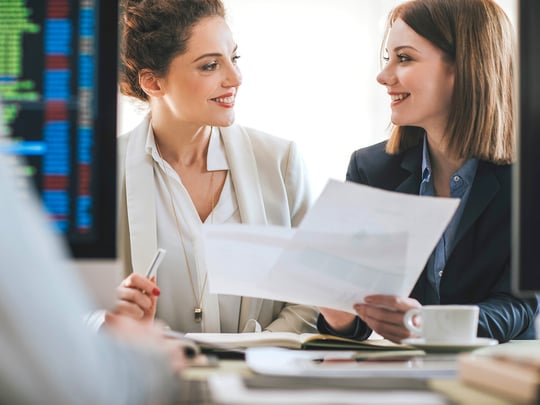 How to Manage Personal Account Dealing in an Era of Stricter FCA Oversight
Regulators around the world are keen to prevent market abuse from creating distrust in the financial system. This endeavour has led to various pieces...
Read More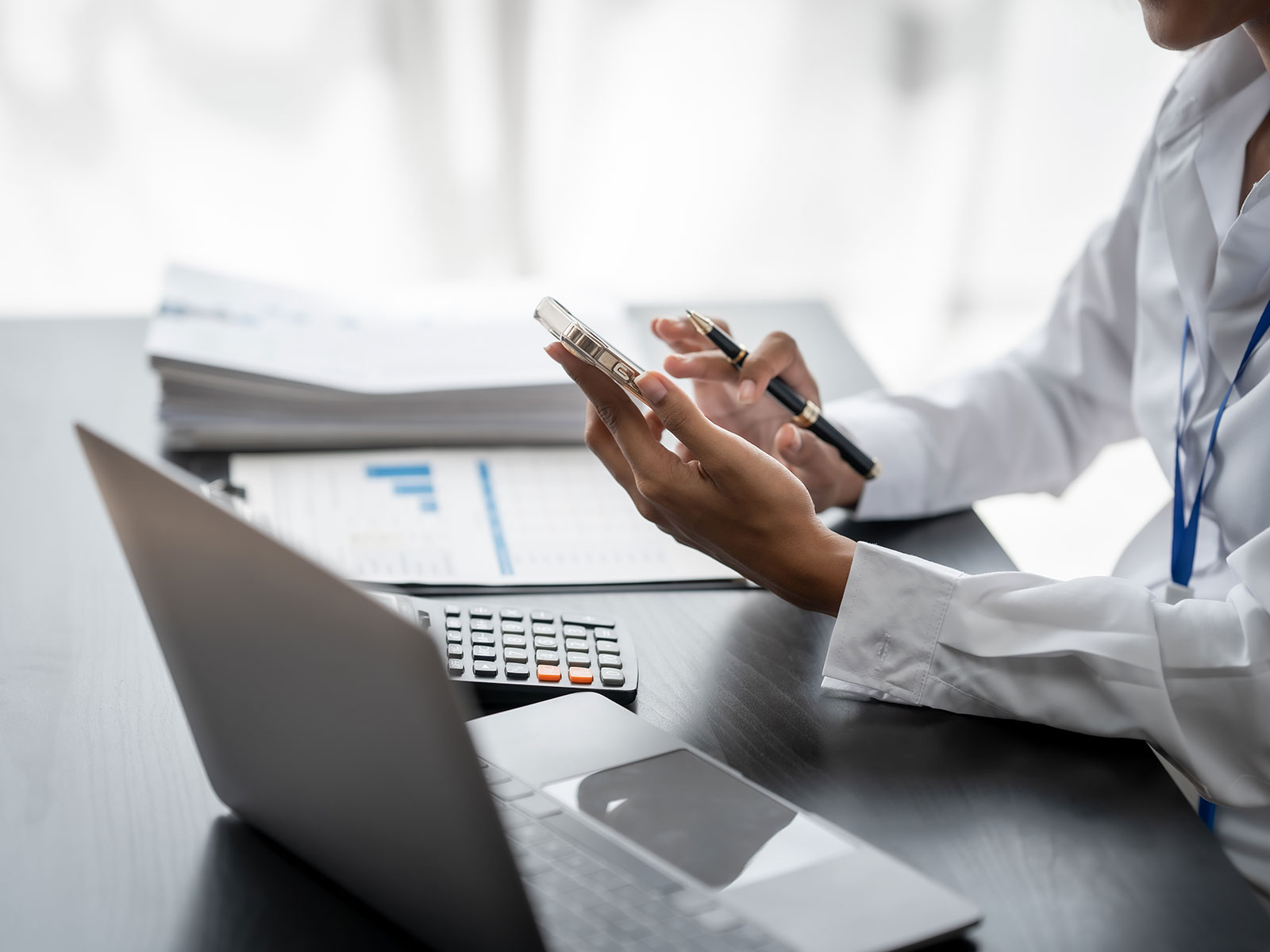 5 Trade Surveillance Challenges (And How To Prepare)
With such a large volume of transactions flowing through the European markets, trade surveillance is essential. For the sake of fairness, stakeholder...
Read More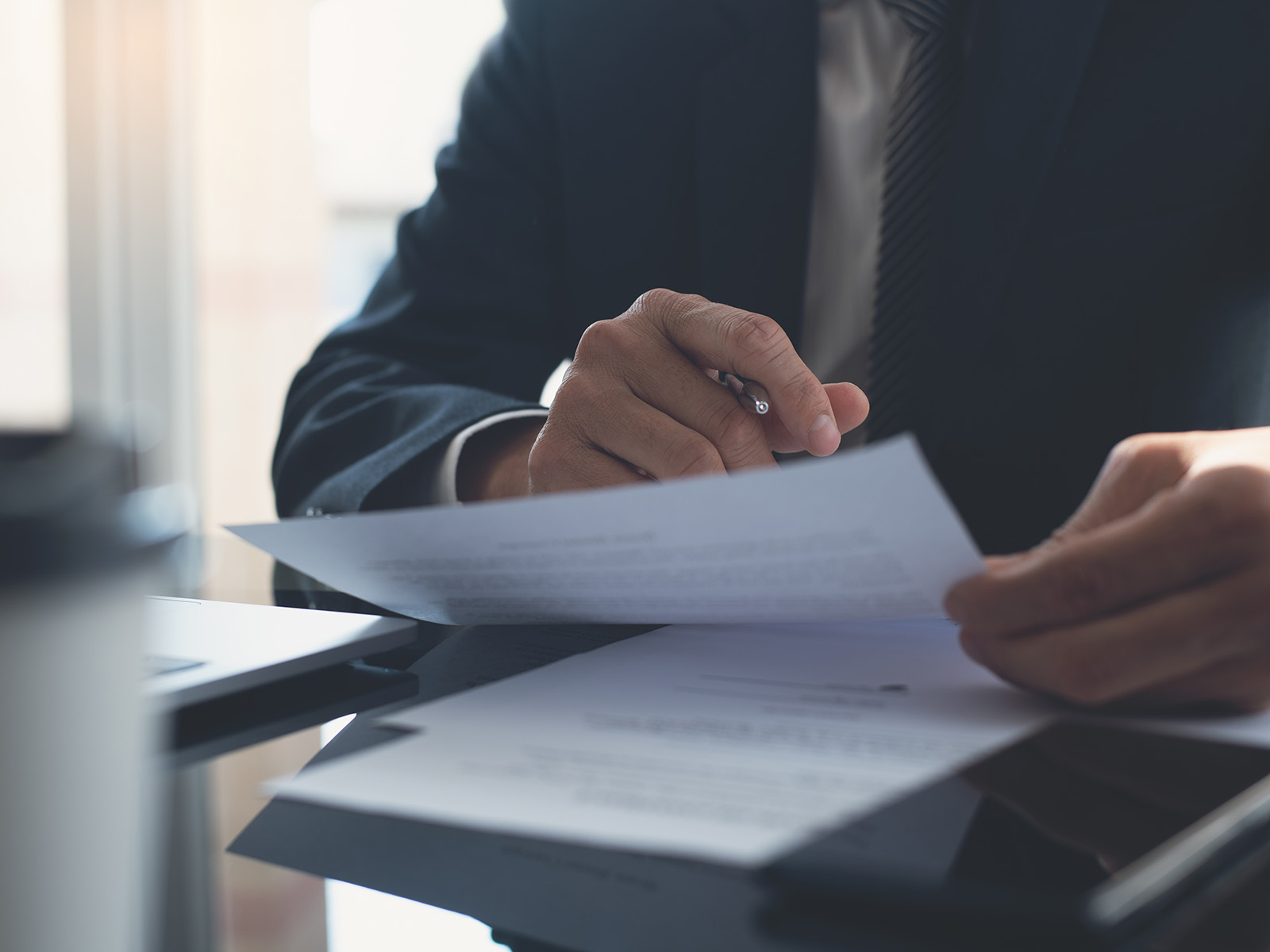 [Step-By-Step] How To Create A Solid Employee Trading Policy
An employee trading policy, also referred to as a Code of Ethics or Code of Conduct, is designed to prevent financial workers from using confidential...
Read More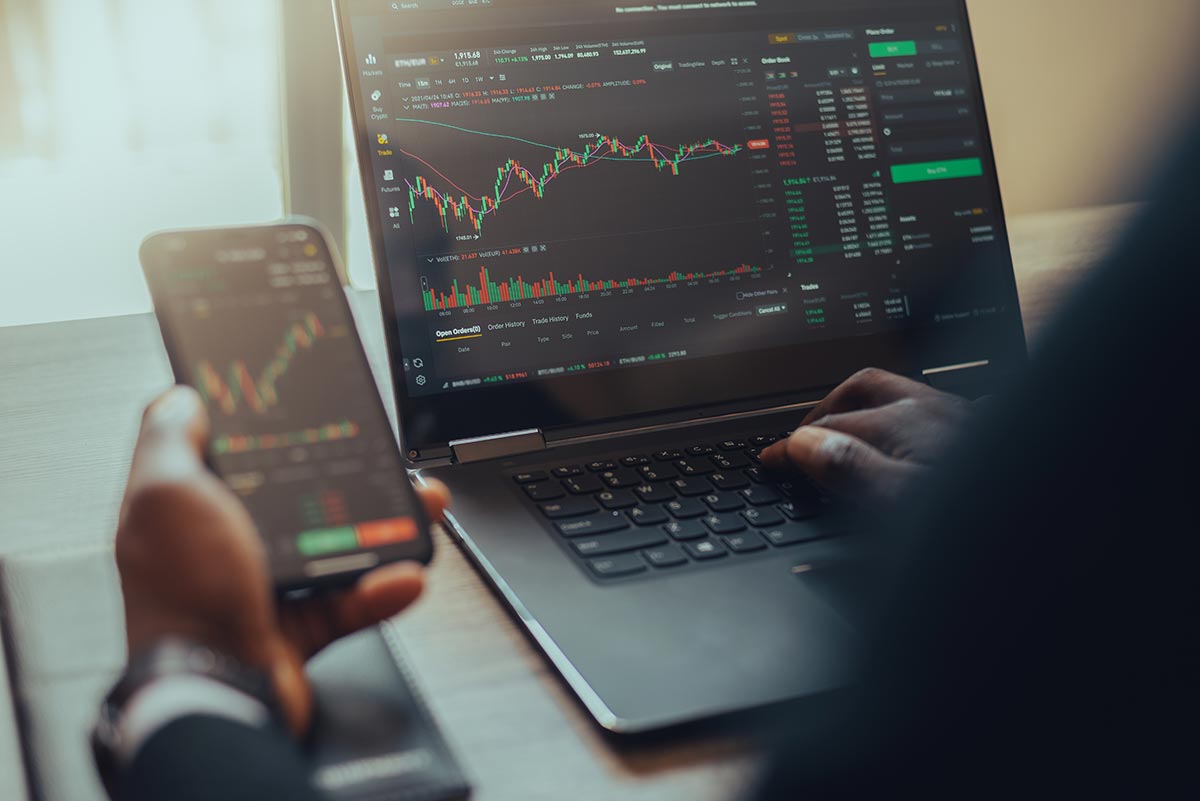 How To Manage Employee Personal Trading Compliance
To strengthen the control over personal transactions and prevent insider trading, the European Securities and Market Authority (ESMA) has mandated...
Read More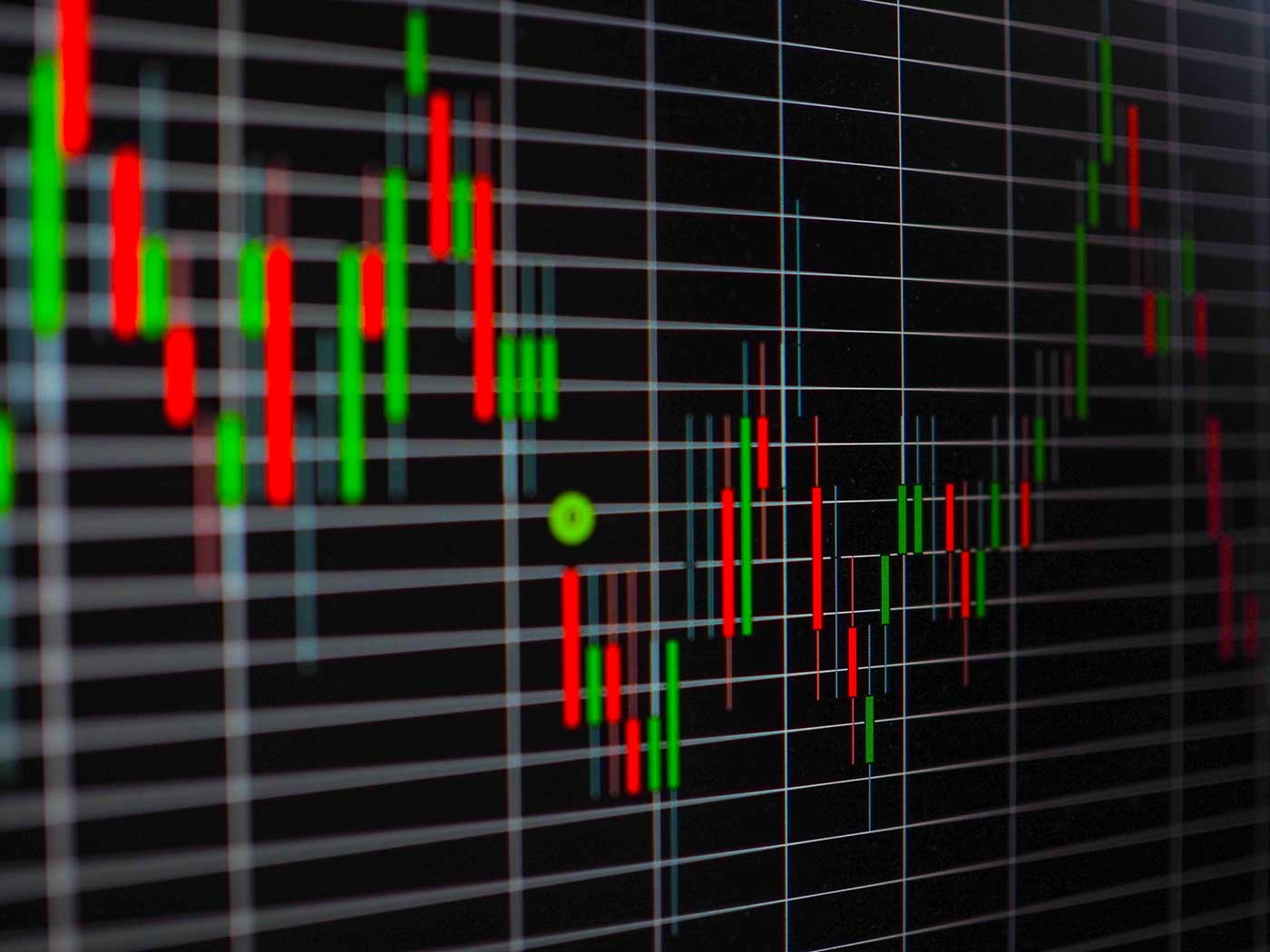 The 6 Key Steps To Faster And Simpler Employee Trade Monitoring
After understandable volatility in the world's capital markets last March, the recovery took hold throughout the second half of 2020 and into 2021,...
Read More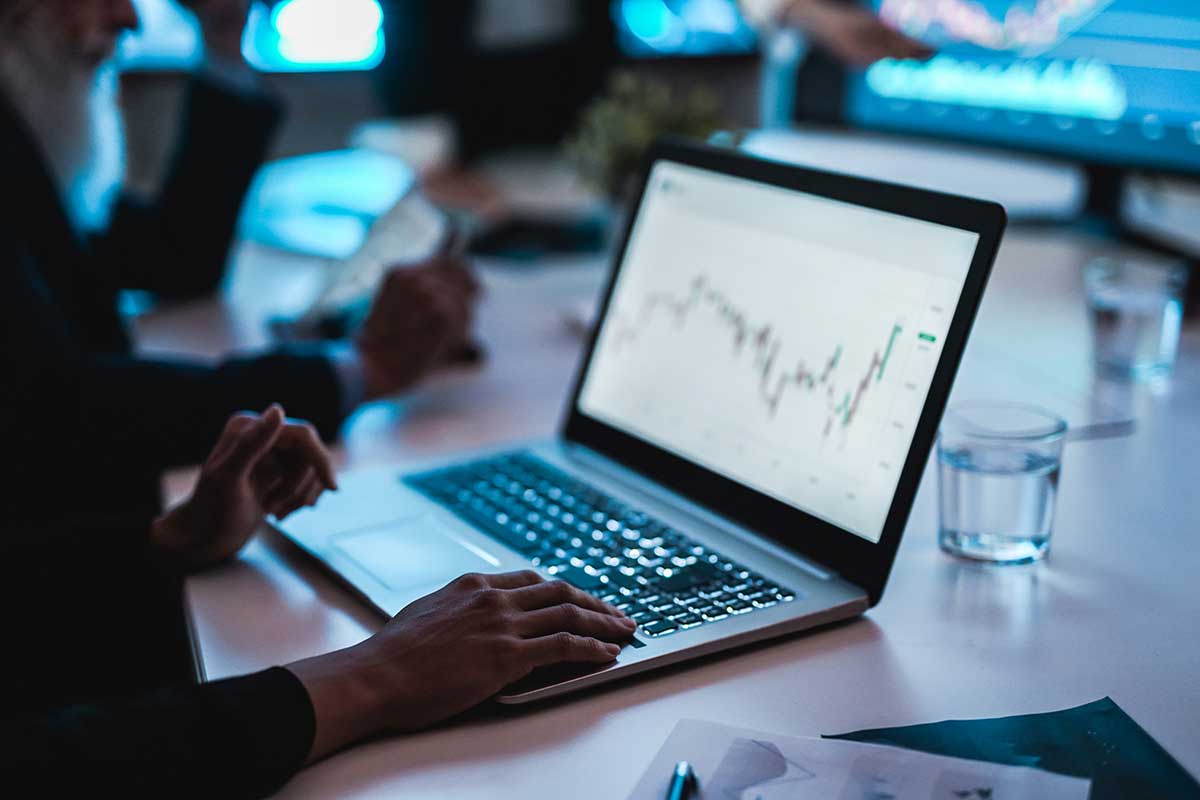 How To Level Up Your Employee Trading Pre-Clearance Process
There are many occasions when investment companies and their employees will be in possession of inside information. The Market Abuse Regulation (MAR)...
Read More