Dive into our collection of articles covering everything from insider trading and whistleblowing to general compliance.
Top 10 Benefits of a Whistleblowing System
Organisations across Europe have either already put in place whistleblowing reporting channels or are developing their strategy for accepting and...
Read More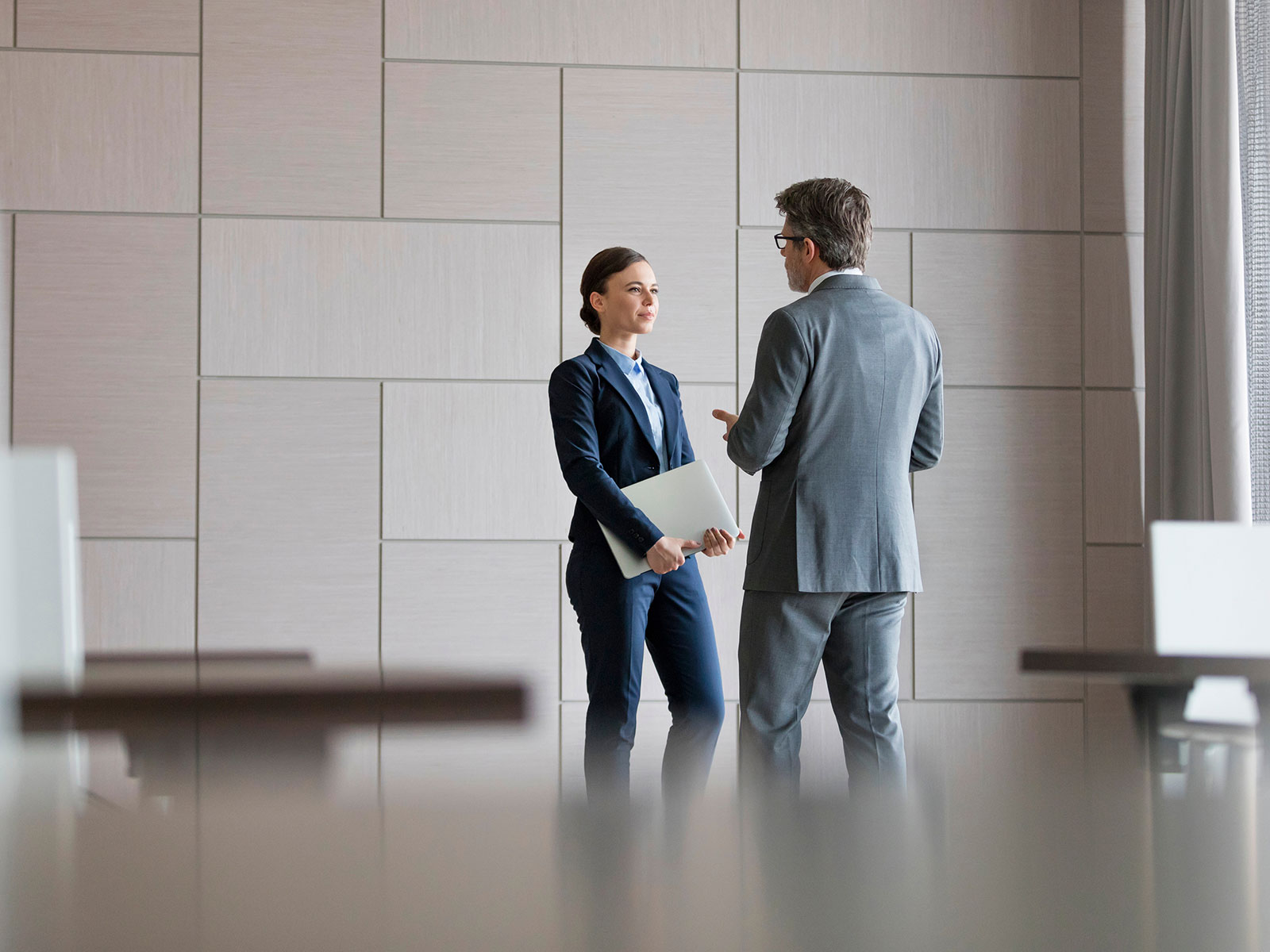 What Are The Whistleblower Rights And Protections In The EU?
The economic benefits of encouraging whistleblowers are staggering. The European Commission suggests that the "loss of potential benefits due to a...
Read More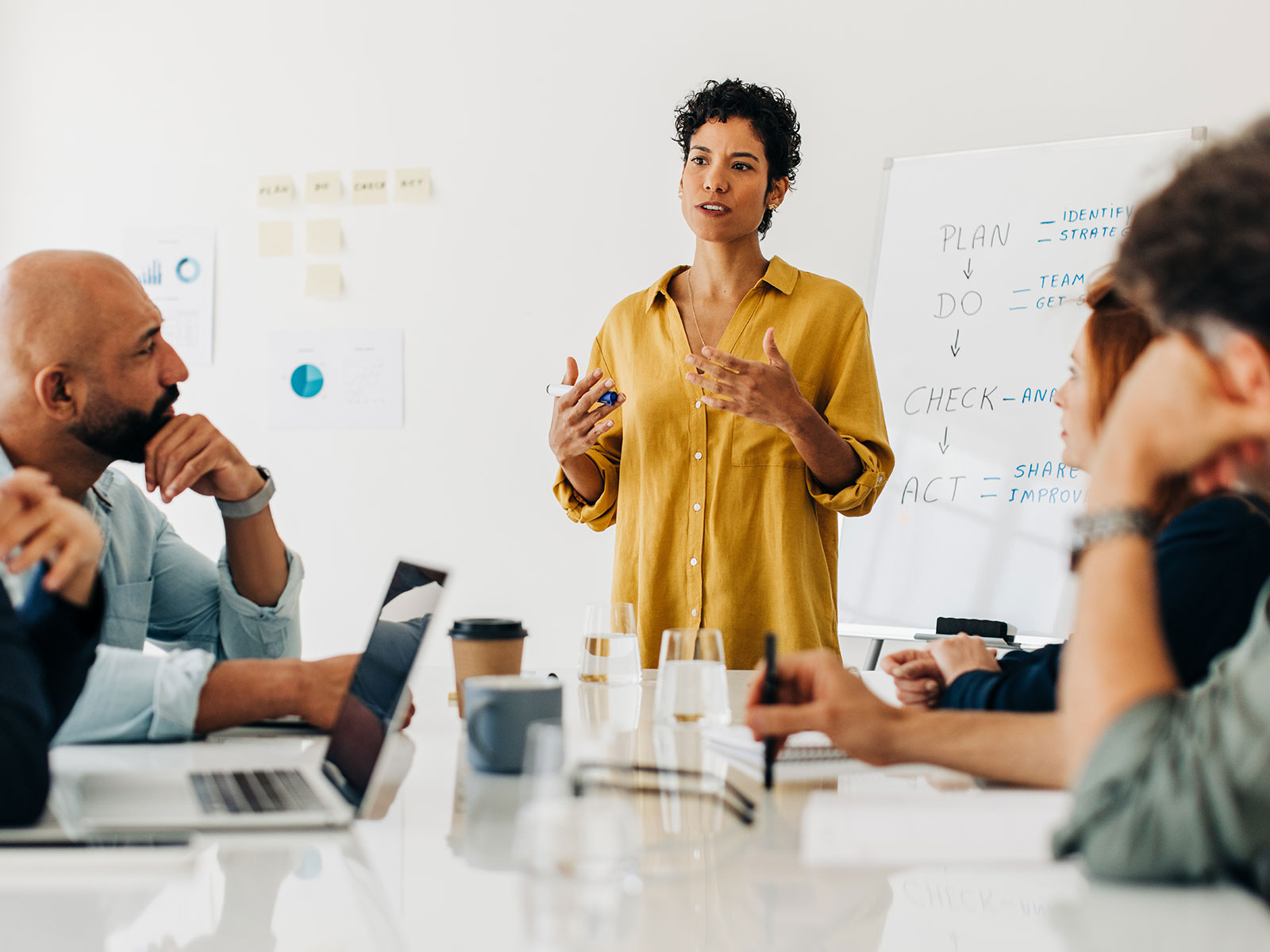 6 Proven Ways to Prevent Unethical Behaviour in the Workplace
According to a recent survey, 15% of European workers are aware of current unethical practices within their organisations. However, this does not...
Read More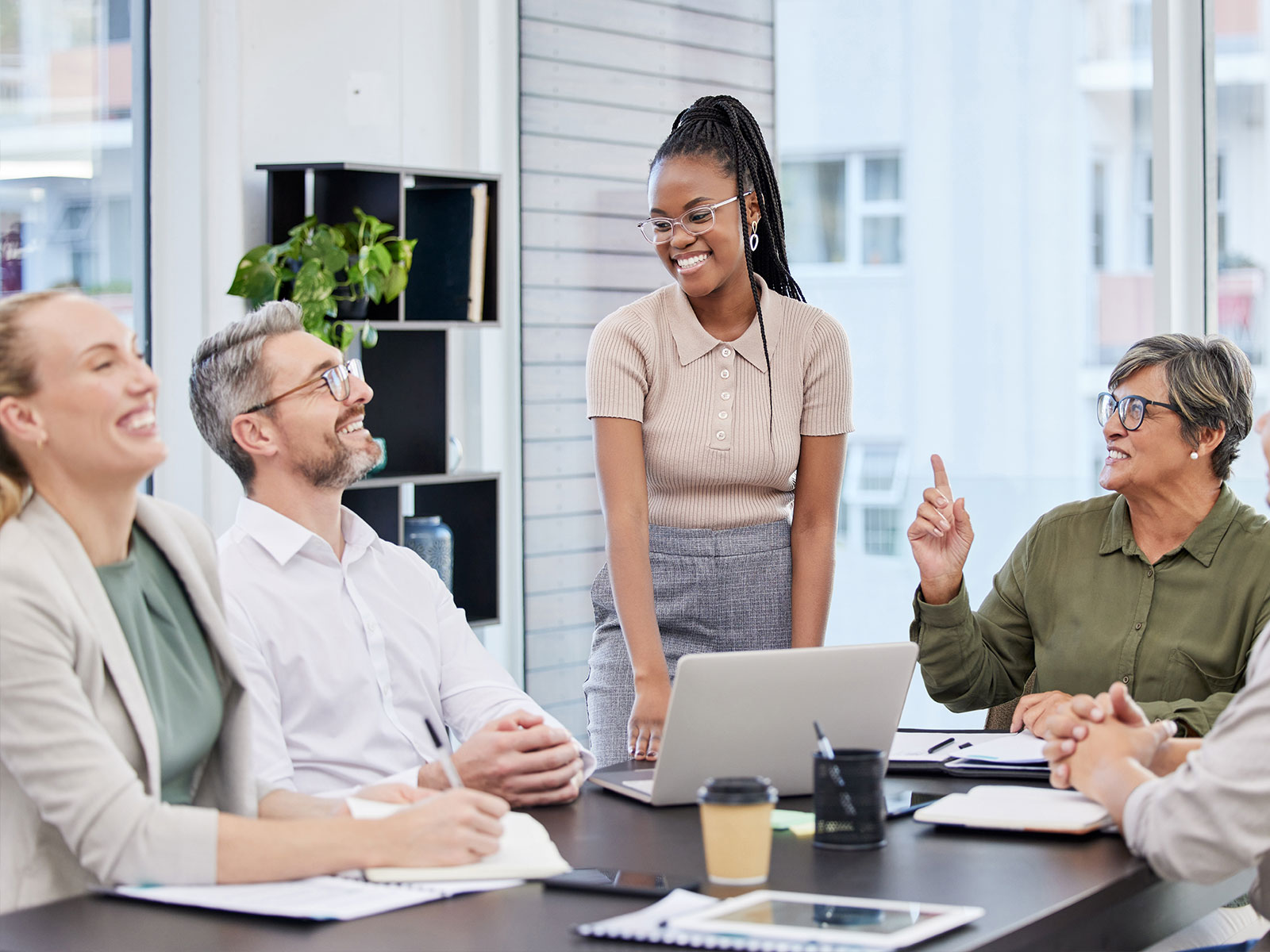 How To Build A Speak-Up Culture From Scratch
The EU Whistleblowing Directive was introduced to protect those who report wrongdoing in the course of their work because "potential whistleblowers...
Read More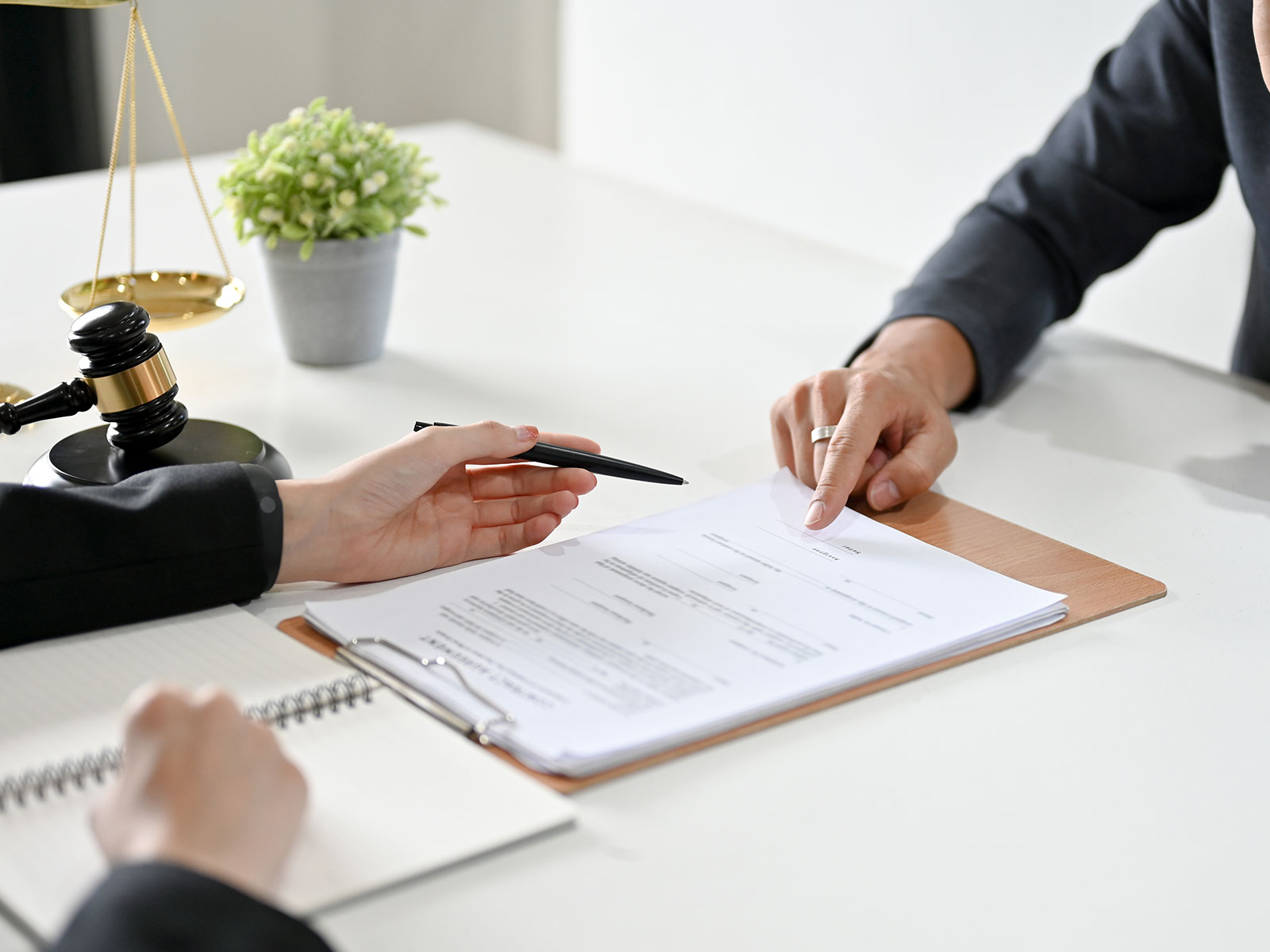 The Big List Of Whistleblower Interview Questions + Tips
Under the EU Whistleblowing Directive, qualifying entities must provide an internal whistleblowing reporting system that allows employees and other...
Read More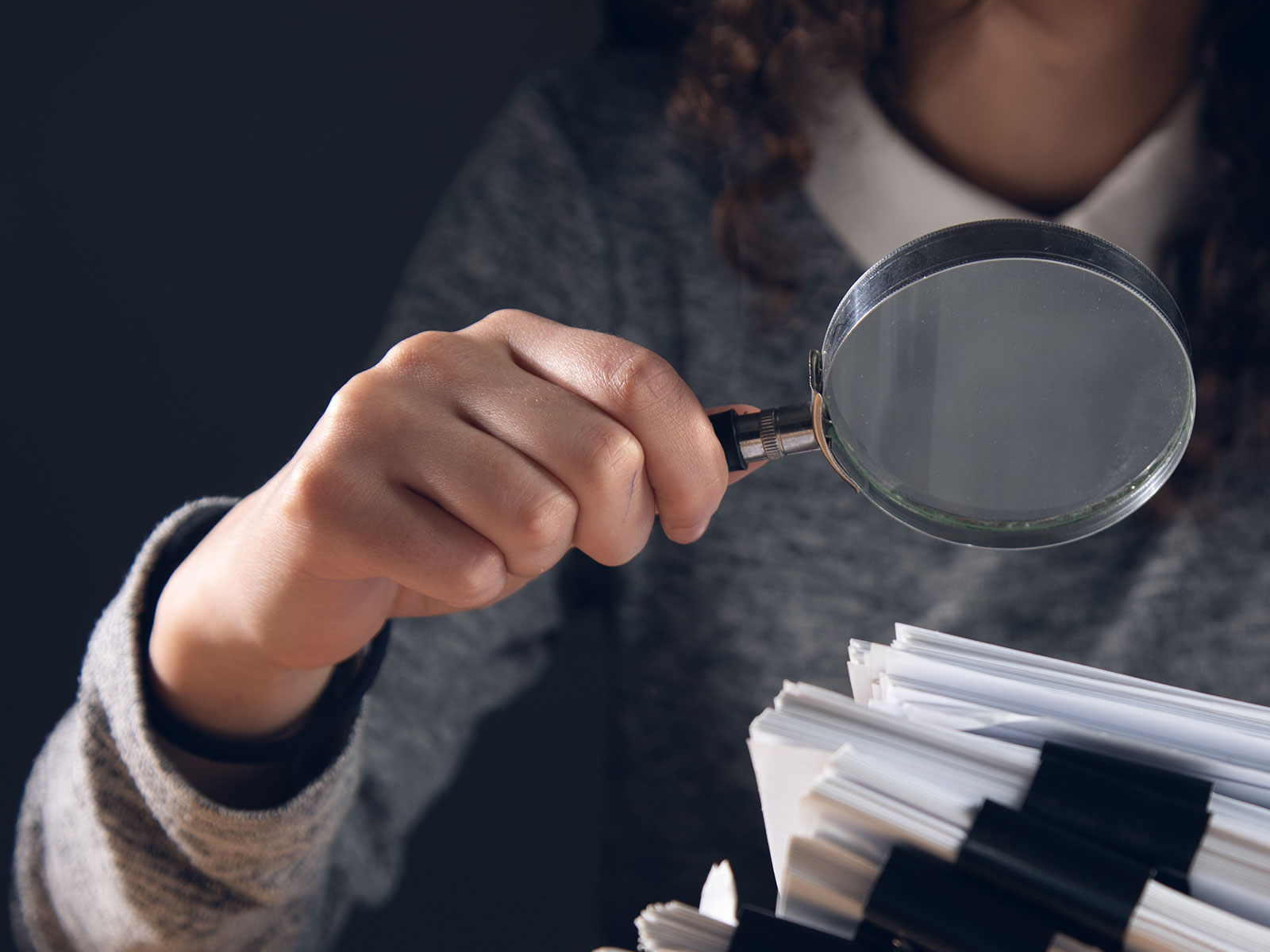 How To Investigate A Whistleblower Complaint In The EU
The majority of businesses and municipalities in the European Union will either already be subject to compliance with the EU Whistleblowing Directive...
Read More