Your code of conduct protects the organisation, its finances and its reputation by guiding employees towards compliant behaviour. This could mean compliance with the law but also refers to compliance with the expectations within the business. The right code of conduct makes it clear to both internal and external stakeholders how they should act in relation to the company. The examples of a company code of conduct below show you how the world's biggest organisations create a fair, equitable and compliant environment in which to work.
The Ethics and Compliance Initiative explains the importance of a code of conduct:
"A well-written code of conduct clarifies an organisation's mission, values and principles, linking them with standards of professional conduct. The code articulates the values the organisation wishes to foster in leaders and employees and, in doing so, defines desired behaviour. As a result, written codes of conduct or ethics can become benchmarks against which individual and organisational performance can be measured."
Read this article to understand what a code of conduct can achieve and how major companies structure theirs.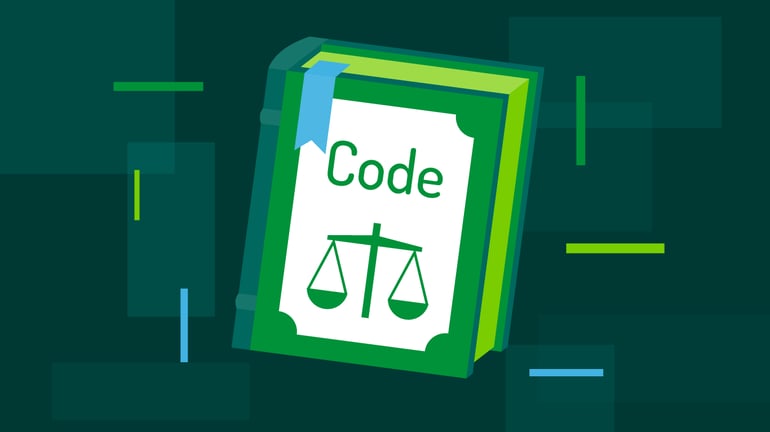 What does a great code of conduct achieve?
Achievement
Explanation

Conveys your company's values

It is important for employees to understand the key

values of the company

when they begin work there. This means that they can apply those principles to their efforts at work and ensure that the decisions they make align with what is expected of them by the company. Only when everyone is aware of the company's core values can the business truly live those key values and develop the right culture of integrity.

Provides guidelines for behaviour

The way that employees and leaders behave has a significant impact on their colleagues and the business in general. By stating the behaviours that you expect from your people, you can ensure that the environment within the company is fair and inclusive and that the business is not brought into disrepute.

Ensures compliance with the law

Your code of conduct should include specific guidance over expected behaviour relating to legal matters. For example, the

EU Whistleblowing Directive

asserts that no reporting person should suffer retaliation as a result of making their report. Your code should instruct employees about such compliance requirements.

Increases employee morale

A code of conduct that enshrines policies of fairness and respect, whilst confirming those behaviours and actions that are not acceptable, shows that you value the well-being of your people. Understanding that the company is serious about their welfare increases

employee morale

and can lead to greater talent retention, too.

Describes external and internal practices

Consistency in approach is important for organisations. This makes a code of conduct important, as it sets out the best practice for both internal and external behaviour. This helps the company provide the same experience every time for both internal and external stakeholders. In addition, if everyone uses the same processes and procedures, it means that the company works more efficiently.
6 of the Best Code of Conduct Examples
Here is a range of examples of code of conduct publications across different industries.
Technology companies
Sony
The Japanese electronics company Sony asks employees and leaders to consider the question "Does this contribute to a better future for Sony and a better future for our society?" when carrying out their work. This distils the essence of a code of conduct. It should guide both internal and external behaviour.
In its concise but robust code of conduct, the company lays out obligations on working conditions, treatment of others, and the company's commitments and expectations on ethical conduct relating to illegal activities like insider trading.
Google
The search engine giant Google is well known for its slogan "don't be evil", but its code of conduct is much more detailed than that. The code states the company's principles of integrity, usefulness, privacy, security and freedom of expression, responsiveness and taking action.
This code of conduct example shows that it is the responsibility of all stakeholders in the organisation not only to behave in a manner that aligns with the core principles but also to speak up when they see anything that falls short of these expectations.
Its last line is: "And remember… don't be evil, and if you see something that you think isn't right – speak up!"
Financial institutions
Euronext
European trading exchange Euronext has its own comprehensive code of conduct and ethics, as well as a code of conduct for suppliers.
As a financial institution, Euronext's code devotes sufficient space to outlining what constitutes a conflict of interest and how to avoid one in the course of employee duties. With compliance matters particularly important in the sector, financial institutions must carefully impart compliance expectations to help them avoid sanctions and reputational damage.
In addition, Euronext spells out its commitment to treating all company employees with "honesty, fairness and respect, and providing a safe and healthy work environment."
PayPal
Financial technology firm PayPal states that its code of conduct goes beyond "policies, rules, and laws to provide guidance for behaving ethically and responsibly. Behaving ethically and responsibly means doing the right thing in all situations."
Much of the code is written in the first person, enhancing the message that the contents are not rules handed down by management to employees but, rather, shared company core values that affect the behaviour of everyone involved with the organisation. This inclusivity is powerful when creating a cohesive culture of compliance and best practice.
The PayPal code also offers real-life examples of best practices to help ground the code in a reality that workers will recognise.
Automotive companies
Mercedes-Benz
German luxury car brand Mercedes-Benz distributes an integrity code to its stakeholders. It states that the company must be profitable to be able to fulfil its commitments to sustainability and personal development for its people.
The company also commits to transparency, diversity, and fairness and respect. One of the earliest sections within the code concentrates on how all employees can work together to achieve the company's goals. It also talks extensively about compliance issues and creating the right culture in which compliance will thrive.
Tesla
Electric car firm Tesla breaks down its code of conduct into four broad areas for ease of compliance. These areas relate to how it applies to daily work tasks, ways that employees interact, protecting the brand and doing the right thing "even when it's hard."
The code of conduct provides three questions that Tesla employees should ask themselves if they are concerned about whether potential actions are ethical or not. They are:
Is it legal?

Is it consistent with this code and Tesla's policies and expectations?

Is it in Tesla's best interests?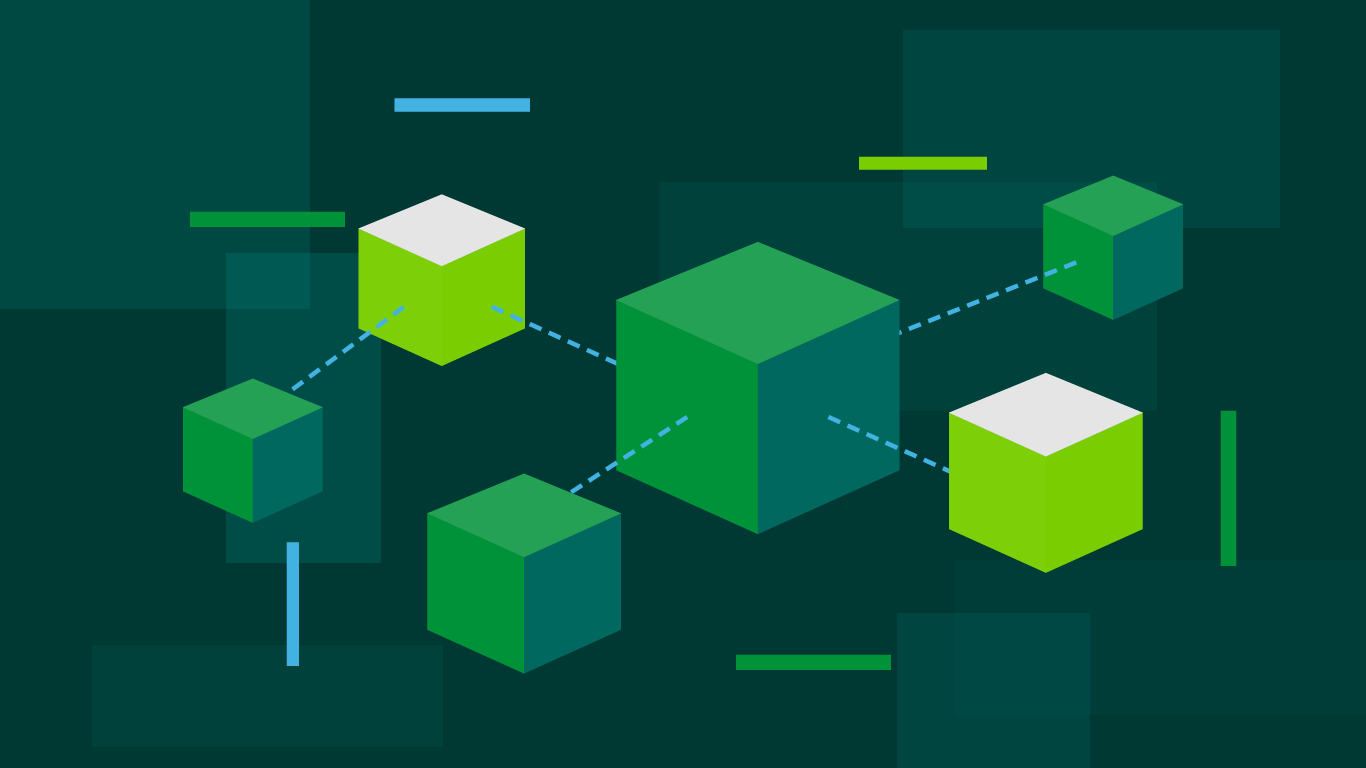 How to distribute your code of conduct
There is no single best way to distribute a code of conduct. You should, however, make it as easy as possible for your employees to read and understand it. This could mean that you provide a copy with your employee handbook or induction pack at the start of their employment. But you should also make hard copies available in your offices and create a digital version that can sit on a digital workspace.
You should inform employees when you update the code of conduct and even ask that they sign a form to say that they have read and understood the contents of the code. It is important that all employees are aware of your core values and the expectations and requirements of the employer and regulators.
FAQ
What are the types of code of conduct?
There are two main types of code of ethics and conduct:
Type of code
Description

Compliance-based

This refers to those behaviours required of the company by legislators. Examples include

reporting employee personal trades

, as required by the Markets in Financial Instruments Directive (MiFID II).

Value-based

This relates to the behaviour and actions of employees and how they affect other people and society in general.

Where should you publish your company's code of conduct?
You should publish your code of conduct on your digital workspace for employees to access. However, it is also helpful to publish it on your company website. This proves your commitment to your employees, compliance and transparency. A publicly available code of conduct garners trust from prospective employees, clients, shareholders and investors. This enables them to understand your corporate culture more clearly.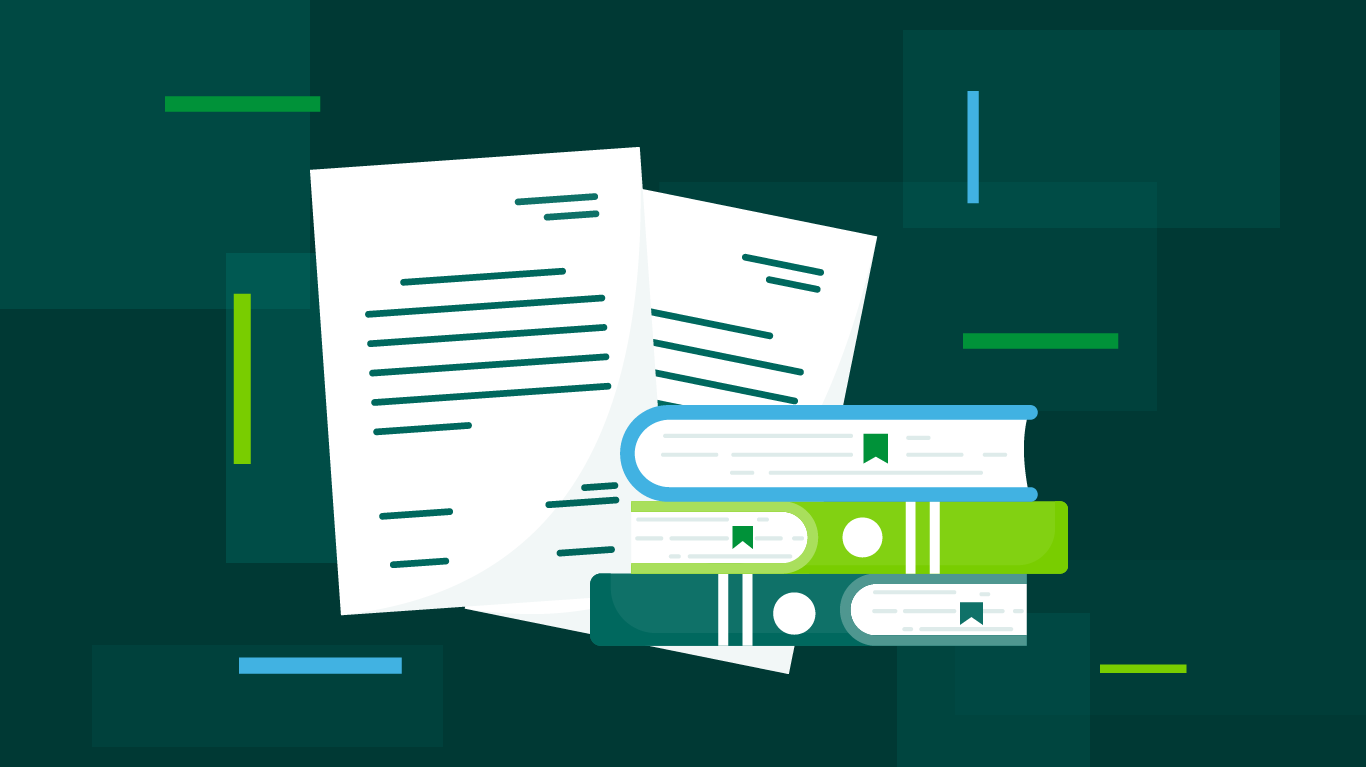 How can a code of conduct be enforced?
The code of conduct aids the enforcement of your key requirements because it makes clear the obligations of staff. If they fall short of expectations, they cannot claim that they did not know the requirements, and you can take appropriate disciplinary actions.
Conclusion
These examples of a company code of conduct show you that there are many ways in which to communicate your policies to employees. Providing examples of expected and prohibited behaviour makes your code seem more tangible in people's minds. Breaking it down into easy-to-digest sections also makes it more memorable.
The code of conduct is the foundation you need to bolster your compliance efforts and instil your company culture. In addition to that, you can use automated compliance tools such as TradeLog, which pre-approves and monitors employee trades to ensure compliance with the law. This way, you don't simply hope that employees will follow your code of conduct, but you can also check if they do. Request a free demo today for your organisation.
References and Further Reading