Through its Better Regulation agenda, the European Commission continually monitors, evaluates and reviews legislation. The agenda seeks to futureproof European Union law, preparing for challenges across various sectors. The consequence for EU-based entities is that the compliance landscape continues to shift. Businesses must not only remain current with their regulatory responsibilities but also put in place systems to meet them and utilise a compliance communication strategy to inform employees of their duties.
Chris Barrington of CMI insists that communicating compliance messages is essential for turning what some still see as a box-ticking exercise into something that benefits all stakeholders. "Much of the current organisational effort around compliance appears to be concentrated on defending against the regulator and legal liabilities rather than addressing the real issues behind the regulation," says Barrington, "and they tend to focus on the narrow rules and regulations of the issue at stake, paying little attention to the wider cultural context of the organisation."
Your compliance communication strategy should relay the message that compliance must be at the heart of everything the organisation does, rather than a set of actions just to satisfy regulators.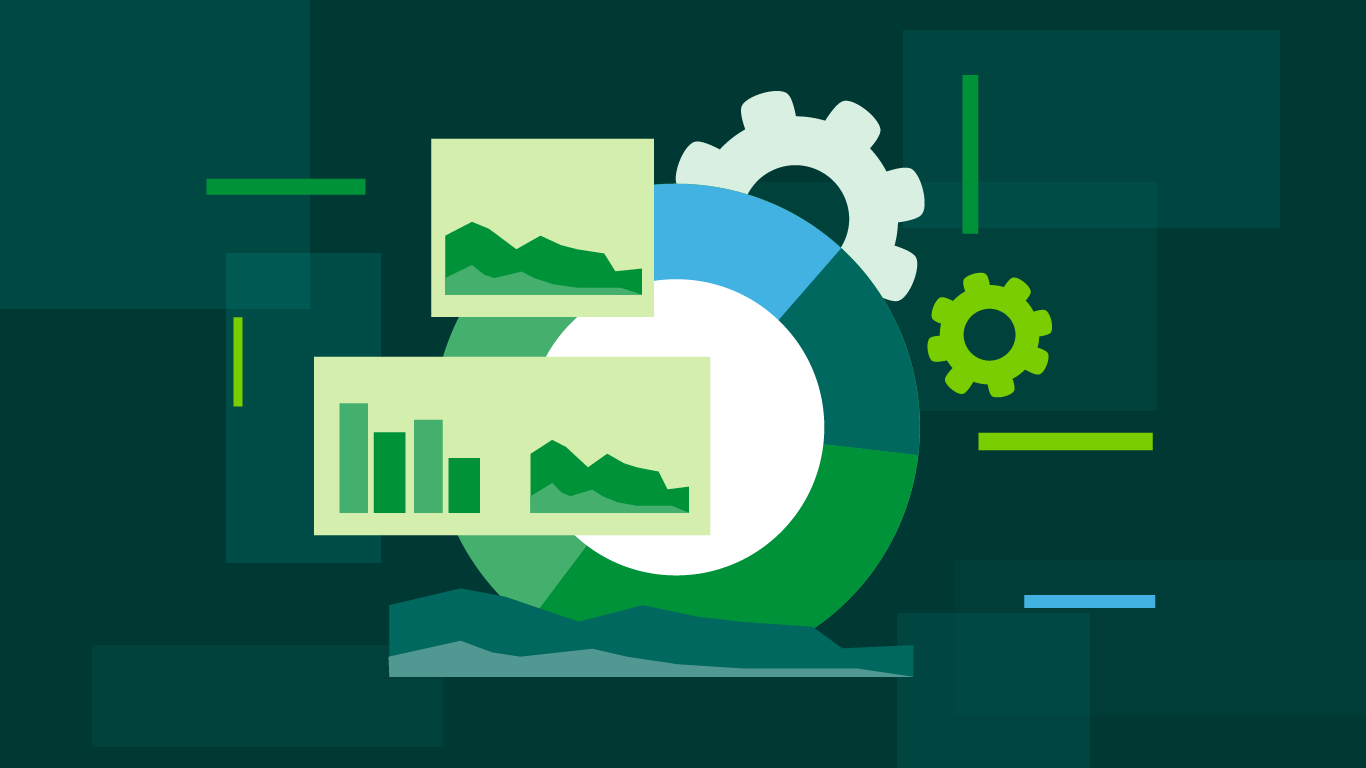 What is a compliance communication strategy?
Your compliance communication strategy consists of systems that distribute information about your organisation's compliance policies to all internal stakeholders. From directors to interns, all individuals within the business must understand their compliance responsibilities.
You can achieve this through training, meetings, newsletters, the company intranet, webinars and any other suitable communication tool relevant to your internal stakeholders.
You must make your compliance communication policies flexible to reflect the fluid nature of the regulatory environment. As the EU issues new directives, you need to inform and train your staff accordingly about new responsibilities, recording requirements and new software necessary for fulfilling your obligations.
Why you need a compliance communication strategy
There are many benefits of maintaining a compliance communication strategy. They include:
Benefit
Explanation
Example

Avoid financial penalties

Many EU directives demand effective, proportionate and dissuasive penalties for legal and natural persons who contravene the law.

National competent authorities can impose fines of up to €5,000,000 on individuals and €15,000,000 for companies who

breach the Market Abuse Regulation (MAR)

. Communicating compliance matters effectively reduces the risk of non-compliant behaviour.

Avoid reputational damage

Non-compliant activity can damage brands, particularly when the rules relate to how the company interacts with its clients.

Investment firms must always act in the best interests of their clients. If an employee develops a conflict of interest with a client

through their personal trading

, this contravenes the Markets in Financial Instruments Directive II (MiFID II) and could concern potential clients regarding trusting the investment firm in the future.

Reduce training costs

Using multiple engaging channels for communicating compliance reduces the need to rely on regular in-person training events for all employees, which require venue hire fees and transportation costs and cause staff to be absent for long periods of time.

Mixing compliance communication activities up is more cost-effective. You may run some in-person events, but you can also organise

webcast training sessions

, allowing staff to take part wherever they are.
How to create a successful compliance communication programme
1. Understand your audience
The way you pitch your messaging should differ depending on the target audience of the communication. Remember that there are subsidiary stakeholders, as well as the main audience – those directly affected by the compliance matter at hand – too.
For example, the department tasked with handling whistleblowing reports needs to know the procedure that complies with the EU Whistleblowing Directive. Still, your directors also need to understand the risks and systems in place. You would not expect both to undertake the same training programme, though.
Consider the demographics of the employees you communicate with when planning the messaging. In addition, their location and skill level should also be a factor. Think about which communication method would suit the audience best.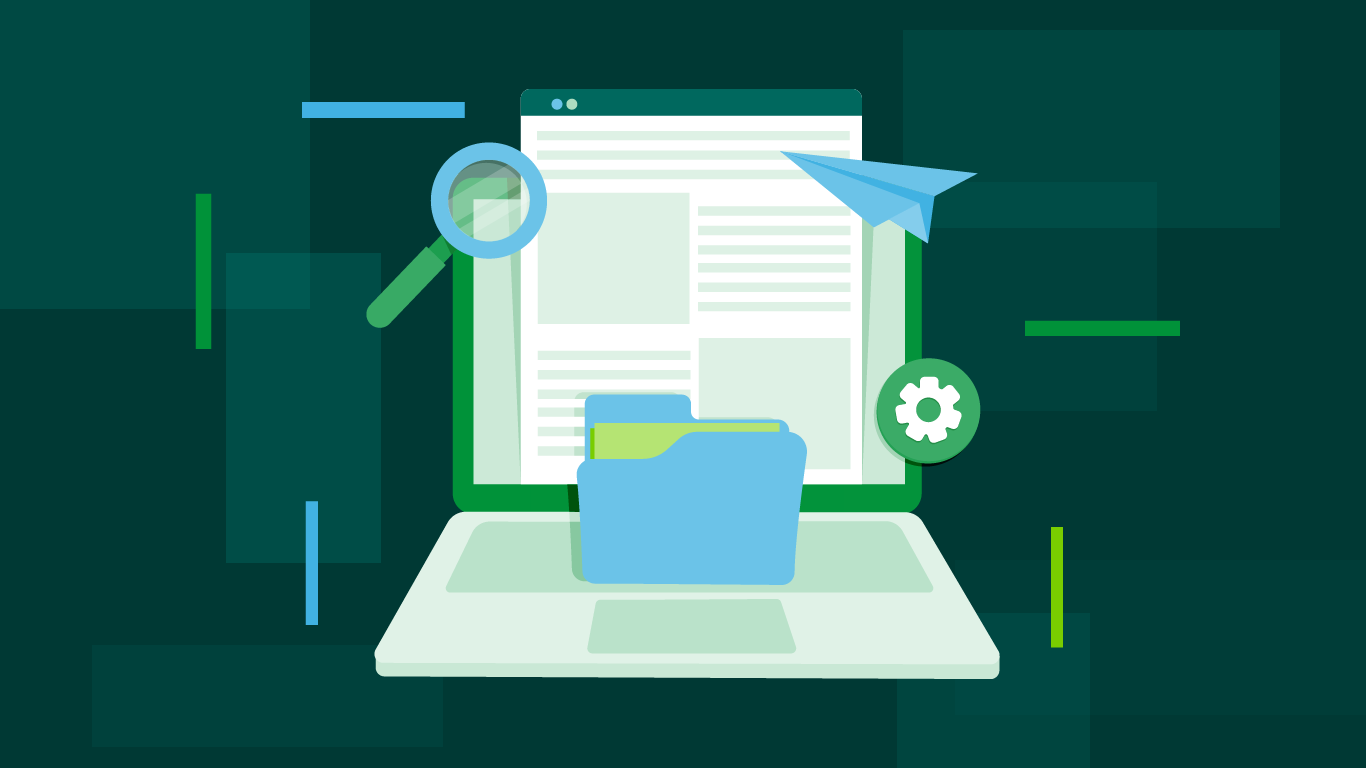 2. Select or create appropriate content
Put thought into how to word your instructions. Because compliance officers spend their working lives immersed in the language of legislation, it might not occur to you that most employees could struggle to follow the text of the original directives and regulations.
Simplify the important content they need to know about, putting it into easy-to-understand terms. Tailor your communications to each department, focusing on the relevant passages that affect them. Make sure they understand their responsibilities fully.
An example of targeting compliance information at a specific audience within the organisation is this explainer video for InsiderLog. It details the responsibilities of employees in charge of creating insider lists and the solution for remaining compliant during that process.
3. Align your internal communications
One risk of compliance communication is overloading employees with too much information. In that case, people can fail to take in all the important information, leaving the organisation open to regulatory issues.
When deciding on your compliance communications plan, consider the established internal communications channels within the business. If you work with departments, such as HR, that might already issue a monthly email, you could inquire about adding compliance information into those messages. Rather than sending out two separate emails, combining the two strands helps to prevent inbox overwhelm.
Another way to disseminate compliance knowledge is through internal comms events, such as all-hands or town hall meetings. This allows you to provide important and easily digestible information at a regular event rather than organising a separate session and taking employees away from their work.
4. Establish internal reporting and monitoring systems
Thankfully, a range of reporting and monitoring tools is available to manage compliance. These platforms automate aspects of your compliance processes, saving time for employees and helping your organisation to work within the regulatory obligations at all times.
Examples of reporting and monitoring systems include:
Tool
Relevant legislation
How it helps
InsiderLog

MAR

IntegrityLog

EU Whistleblowing Directive

Automates whistleblowing reporting

Ensures confidentiality when reporting suspicious activity

Only allows authorised access

Meets GDPR requirements

Dashboard allows investigators to track the progress of reports and meet deadlines

TradeLog

MAR and MiFID II

5. Monitor and test
To check if your communication is engaging and landing in the way it is intended, you should monitor and test your efforts. Survey your employees to find out what they know about their regulatory obligations and to discover what they feel about how you communicate the information.
Regularly review the messaging and the channels through which you communicate. Carry out an audit of your compliance efforts to see if there are any snags in the processes and whether that is related to communication between the compliance department and employees.
FAQs
Why are open lines of communication important to an effective compliance programme?
Having open lines of communication within your compliance programme means that information flows from the compliance department to employees, and feedback flows upwards, too. This means you can identify problems and knowledge gaps before they cause a regulatory failure and damage the organisation.
Can you use online training for compliance communication?
Online training is a cost and time-effective method of imparting compliance communication. You do not need to book a venue and provide travel and refreshments for all staff. Instead, you webcast the session, and staff can take part from their desks. This means they don't have to book a whole day to attend.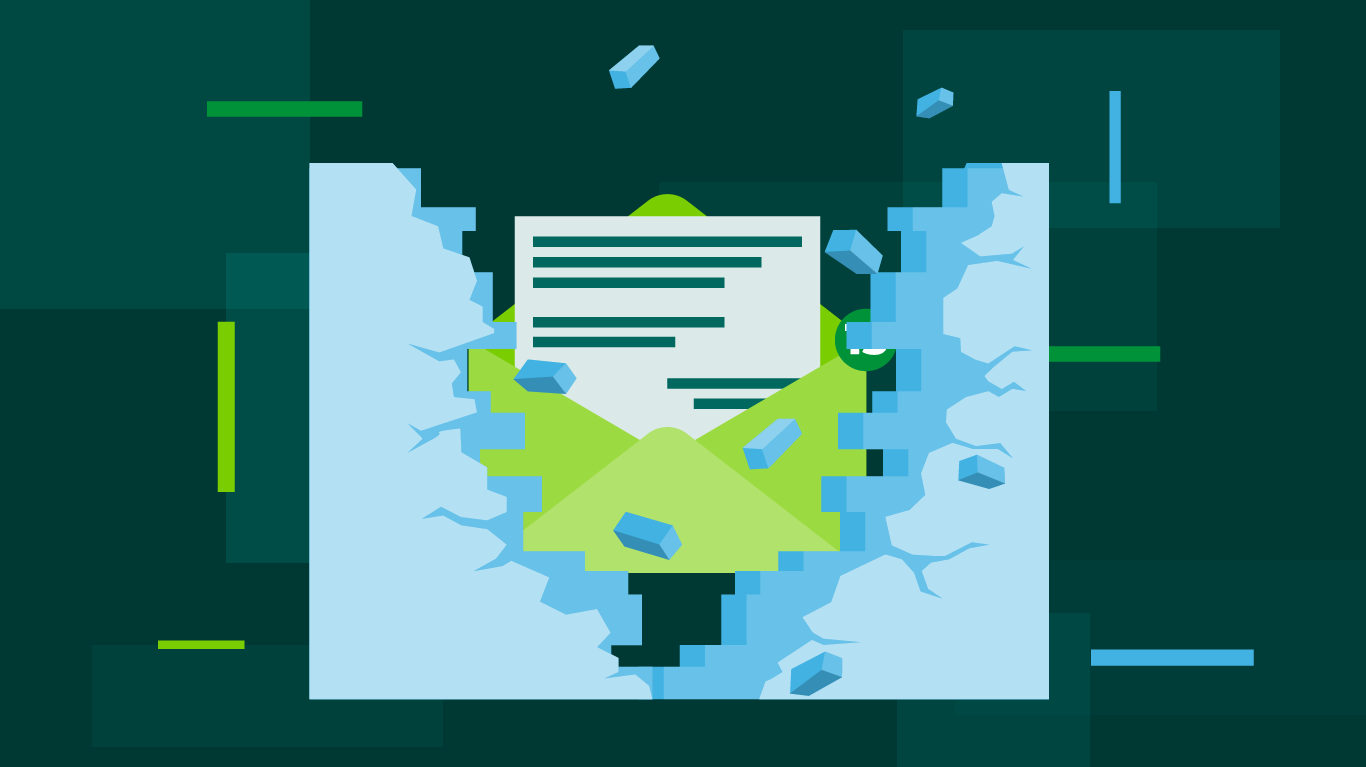 What are the information barriers to communication?
Overwhelm is a real barrier to effective compliance communication. With authorities introducing and reviewing legislation, you must find a way to provide easily digestible chunks of information rather than just bombard employees with so much detail that they struggle to take it all in.
Conclusion
Your compliance communication strategy should consider the fact that different audiences need to hear about different aspects of legislation and will receive it most readily through different channels. You must tailor your message to provide details that are easy to understand and act upon for those whose responsibility it is to carry out regulatory obligations. In addition, using automated monitoring and reporting tools cuts the work and keeps you compliant.
ComplyLog offers a suite of compliance monitoring and communication tools that helps you ensure everyone is up to date. InsiderLog automates your insider list management, IntegrityLog helps you keep track of whistleblowing reports, and TradeLog enables you to speed up the pre-clearance of employee trades.
References and Further Reading