If there ever was a time when people accepted that companies were justified in behaving as they liked as long as they made money, those days are long gone. In the wake of events such as the global financial crash and the Libor scandal, as well as the climate crisis, Me Too and Black Lives Matter movements, regulators have sought to continually hone their legislation to reduce wrongdoing. This article discusses compliance KPI examples to help your business remain on the right side of the law.
You will find why compliance KPIs are important, what makes a useful KPI and which KPIs you should track for your compliance efforts.

What are compliance KPIs?
Compliance key performance indicators, or KPIs, are metrics that help you measure how successful your compliance performance is in relation to your strategic goals. These include how compliant your organisation is in its internal and external policies as well as in terms of the regulatory landscape in which you work.
You can measure the effectiveness of your compliance programmes with KPIs, as well as using them as a monitoring tool to spot and remedy the early signs of non-compliance.
In a data-driven business world, KPIs offer the information you need to quantify how you are progressing towards the strategic aims of the business.
Why do compliance KPIs matter?
Enhance compliance effectiveness
Your goal is complete compliance, but that is too abstract a concept to inform a cohesive and effective strategy on its own. With KPIs, you break down the route towards this goal into manageable elements and track your progress towards achieving them.
By doing this, you gain a better oversight of how well your compliance programmes are progressing, allowing you to tweak and streamline your processes to increase your compliance effectiveness.
Identify and address gaps
As a direct result of tracking these data, you can gain insight into the areas in your compliance strategy where you are currently lacking. Identifying gaps in your processes allows you to optimise them or to pivot away from the initial workflow when needed.
If tracking your KPIs shows that an approach is failing to protect your business from non-compliance, this is considered a compliance gap. This helps you know where you need to improve. In addition, you can analyse your current processes to understand whether employees need additional training, different technology or any other remedy.
This prevents the company from continuing with a plan that is not working and enables it to reduce related costs.
Keep up with regulatory demands
The European Union introduces new regulations and directives on a regular basis, as well as updating old legislation. Each requires companies to implement specific compliance procedures into their operations. For this reason, you should be monitoring both EU and national government websites regularly for upcoming legislative changes, as well as reading industry publications and attending conferences relevant to your sector.
Setting KPIs based on the results of your monitoring helps to keep the company on track. It also enables you to put in place whistleblowing reporting channels, trade communication recording procedures and other measures on time and to the required standards.
Provide evidence of efforts
Tracking KPIs gives you evidence of your efforts to remain compliant with the relevant policies and legislation. In the case of a compliance issue occurring within your organisation, it is likely that a business that can prove it took steps to reduce the risk of wrongdoing will be treated with more leniency. By contrast, an organisation that has no clear compliance strategy and has allowed wrongdoing to flourish will probably be more susceptible to sanctions by competent authorities.
What makes a useful KPI?
Hubspot says that useful KPIs depend on "your goals and your team…historical performance and industry standards" among other factors. The following are all qualities of useful performance indicators. Although your KPIs might not feature all of these qualities, they will certainly possess one or more.
Quality
Explanation
Simple
When you complicate KPIs, you make it more difficult for employees to understand what they need to do to achieve the preferred outcome. Simple KPIs focus efforts and prompt decisions rather than confuse matters.
Quantitative
Your KPIs must be numerical data that you can track, such as the number of employees attending compliance training sessions or the volume of reports submitted through your

whistleblowing channels.
Qualitative
A good KPI measures the effectiveness of an element of your compliance strategy. This could include, for example, the data from employee feedback forms relating to how helpful your compliance training sessions are or how easy it is to report misconduct.
Relevant
The KPI must be matched to the relevant employee or department to enable them to own the process of meeting the required goals. Rather than simply utilising generic KPIs for compliance, it's a good practice to make them specific to the role of the people involved. It is also important to understand that different industries and sectors will require a variety of KPIs, depending on the level of regulation applicable.
Directional
The metric should show you whether your business is improving in certain elements of your compliance efforts. Understanding the direction of travel of your processes helps you decide when you need to rethink and adjust your procedures.
Specific
The more specific the KPI, the more likely it is to be achieved. Rather than setting a goal to "improve compliance," think about a concrete goal, such as asking your team to increase the number of internal audits completed on time by 10%. This allows for a more effective response.
The most important compliance KPIs to track + examples
Here are some of the most important compliance key performance indicators that you should track to ensure your compliance policies are pushing the company in the right direction.
Mean time to issue discovery
The time it takes to discover a compliance issue is obviously critical for investigating and resolving problems within a reasonable timeframe. By calculating this number, you can understand whether the company is improving at uncovering violations or if they are being allowed to fester for longer. The shorter the mean time to issue discovery, the more effective your compliance efforts will be.
Mean time to issue resolution
This KPI can be analysed on its own and in relation to the mean time to issue discovery. You want to see that you are resolving issues more quickly, and that is the headline figure. However, if you are getting quicker at discovery but resolution is stagnant or even taking longer, you have a better idea of where the blocks are in the pipeline.
Compliance expense per issue
What is the average cost of a compliance issue to the organisation? You look at the total received in fines for contraventions of legislation divided by the number of issues dealt with by the compliance department. If this figure reduces over time, you are likely to have successfully dealt with the most serious wrongdoing, and you can then work downward to tackle the rest of the issues.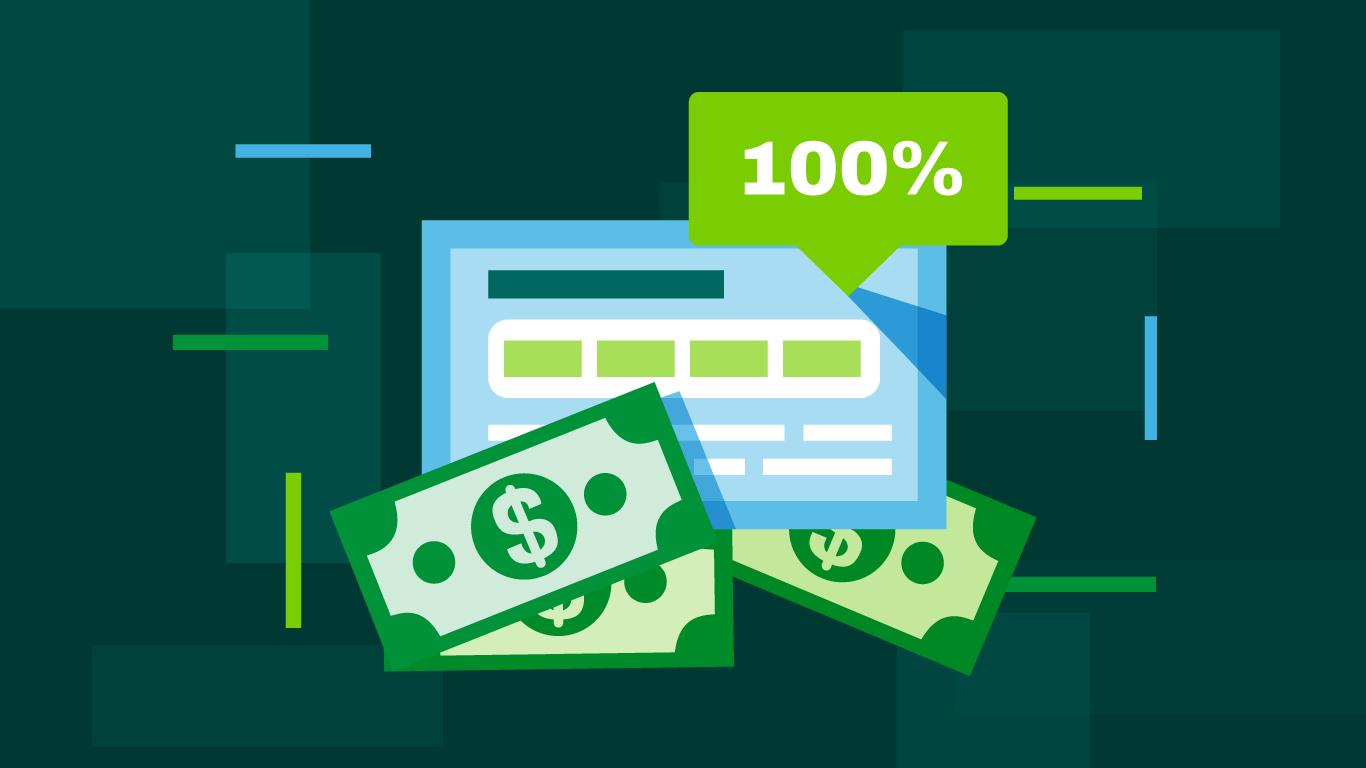 Average cost of compliance-related lawsuits
Adding all of the expenses paid in relation to lawsuits brought against the organisation divided by the number of lawsuits. Again, this KPI can show you if you are successful at tackling the top level of unethical behaviour within the company. If the figure stays level or grows, you need to rethink your approach.
Total regulatory compliance expense
The total amount of money spent on fines from compliance issues over a set period of time. This is obviously a top-line figure and does not take into account extraordinary events to explain the level of expense, but it is still helpful to understand the direction of travel of this KPI.
Risk severity gap
This refers to looking at the difference between the predicted compliance risks that affect the company and the risks that have actually manifested over a set period of time. If you find that you have been over-cautious, you have some room to swap out resources aimed at risks that did not occur and redeploy them. If you have not been cautious enough, this helps you understand where you need to be more robust.
Composite risk index
This is a way of understanding how likely a risk is to occur and the impact that it would have if it did occur. You give each potential risk a score out of five for the impact it might have and another score out of five for its probability. This can inform the priorities of your compliance programme. A risk with low impact and low probability is less important than one with high impact and high probability.
HR regulatory compliance expense
The total expense by the human resources department relating to regulatory compliance issues. When divided by the total revenue of the company over the same period of time, you can assess whether your compliance procedures are effective or not in preventing wrongdoing within the organisation.
Compliance training expense
The total amount of money spent on compliance training for your organisation divided by the number of employees. In order to show that you are serious about battling non-compliance within your business, you must show that you are making adequate investment and increasing that investment year-on-year to keep on enhancing your compliance culture.
Compliance training headcount
It is not just about spending money on compliance training. Monitoring the number of employees who undertake compliance training over a period of time is a way to show that you are providing the information needed for your staff to carry out their work in a compliant manner. By increasing your training headcount, you show that you are committed to spreading the word.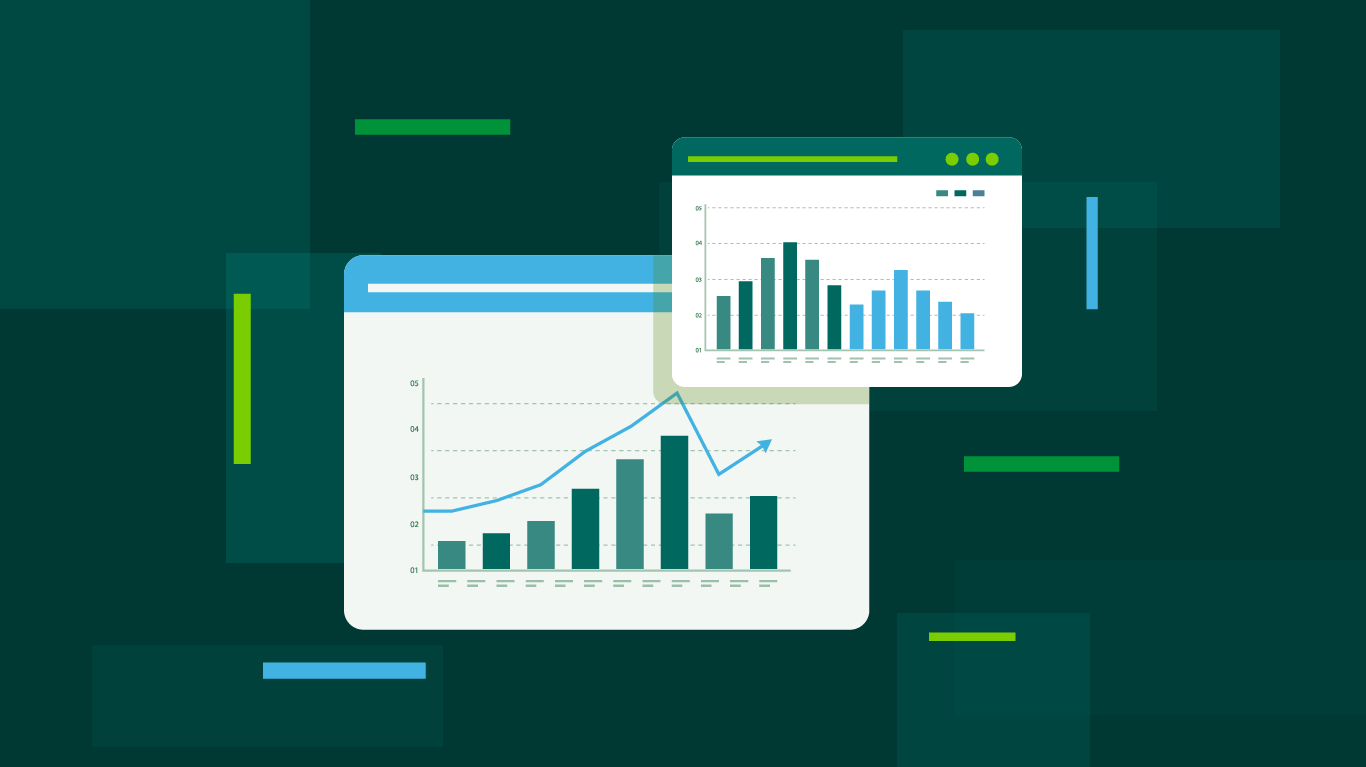 Number of misconduct reports
Detailing the number of misconduct reports you receive is important to understand how your compliance processes are working. However, you must be careful when analysing the data. An increase in the number of whistleblowing reports might seem like a negative occurrence, but it can also be a sign that your colleagues feel more comfortable speaking up. Once you have the quantitative data, explore the qualitative data from your employee feedback on attitudes towards your compliance culture.
FAQs
How do you measure compliance rate?
You take the number of employees who have been found to have acted in a non-compliant manner and take that away from the number of employees in total. Divide that number by the total number of employees and multiply by 100 to find the percentage of compliant employees or, in other words, your compliance rate.
What makes a good compliance function?
A good compliance function is one that implements effective KPIs to monitor its progress towards its strategic goals. An effective compliance team also maintains oversight of the compliance landscape and encourages speaking up by gaining buy-in from senior leaders to show that compliance is valued within the business.
How do compliance tools help?
Compliance tools automate processes that would otherwise be completed manually. This saves time for the compliance department and frees up staff to concentrate on monitoring and analysing the results of their efforts.
Conclusion
These compliance KPI examples show the kinds of indicators that you should track to ensure that your compliance strategy is working in an effective manner. The consequences of failing to instil a compliance culture, such as financial loss, reputational damage and reduced staff morale, can be impactful on a business. So, making sure you are continually improving your efforts to eliminate wrongdoing is in the best interests of the business.
ComplyLog offers a suite of tools to help you stay compliant with key pieces of legislation and streamline your processes:
IntegrityLog

enables you to fulfil the requirements of the EU Whistleblowing Directive.
InsiderLog helps you automate your insider list management as per MAR.
TradeLog makes managing employee personal trading easier and faster.
You can request a free demo of each of these tools by clicking on the links above.
References and Further Reading