Anonymous whistleblowers are responsible for exposing misconduct in all areas of life. On one end of the spectrum, there is the 'John Doe' who exposed widespread fraud, tax evasion and the circumvention of international sanctions, as documented in the Panama Papers. On the other, there is the unnamed individual who furnished Der Spiegel with documents that appear to show that Manchester City artificially inflated income and deflated costs to remain within the boundaries of football's Financial Fair Play rules.
Regardless of the case or the industry, whistleblowers often feel more comfortable coming forward with information when they don't have to reveal their identity. So the question is, is anonymous reporting in the workplace a good practice? Should you allow your employees to file allegations incognito?
This article explains what anonymous reporting is, its benefits, what the EU Whistleblowing Directive states, and how to deal with anonymous whistleblowing reports.

What is anonymous reporting?
Anonymous reporting is the act of providing information about breaches of the law that you have witnessed, understood to be correct or have evidence of, without revealing your identity.
This anonymity may not just entail omitting details of the whistleblower's name. If you use a telephone hotline as a whistleblower reporting channel, they may choose to disguise their voice. They may also adjust their writing style or take any other measures to ensure they cannot be connected to the report.
The importance of anonymous whistleblowing
There are a number of benefits to be gained from organisations allowing their employees to report criminal activity without revealing their identity. Anonymous whistleblowing:
Encourages whistleblowing
The EU Whistleblowing Directive indeed provides effective and dissuasive penalties to be issued against natural and legal persons who are found to have retaliated against a whistleblower. However, adding the option to report anonymously allows an additional level of protection for the reporter.
Anything that can reduce the barriers to them taking a leap of faith and speaking out about the wrongdoing of their colleagues and even superiors increases your employees' confidence in your organisation. It amplifies your chances of gaining a more accurate picture of any illegal activity occurring in your organisation. Furthermore, it allows you to stop it before it becomes ingrained and damages the company's reputation.
Emboldens trust in the process
For any whistleblowing process to be successful, it must be trustworthy, and the reporting person must feel safe. By introducing anonymous reporting, whistleblowers know that the company encourages people to report and will follow up on their complaints without requiring personal details. The message is that the business values the information and the opportunity to halt or prevent illegal behaviour – above all else.
Reduces stress for the whistleblower
Making a whistleblowing report can be a very stressful time. Many will fear for their jobs, relationships and, in some circumstances, their lives once they publicly expose illegal activities in the workplace. By having the option to report anonymously, they gain a level of distance from the allegations, which offers protection and prevents the kind of stress they might suffer if their name is connected to the report. Without the fear of retaliation and workplace harassment, individual employees can feel more comfortable coming forward.
Protects your company
It is in your interest for whistleblowers to report wrongdoing to you in the first instance so that the organisation can address the issues raised immediately. Suppose they do not feel comfortable reporting internally. In that case, there is a risk that they will disclose to an external body, as designated by the EU Whistleblowing Directive, or to the press. In these cases, they can cause damage to your brand and your company.se
Offering an anonymous reporting option makes it easier and less worrying when reporting internally. You can act quickly to stop or prevent illegality and minimise and manage any fallout.
Is anonymous reporting legal?
The EU Whistleblowing Directive states in paragraph 34 that individual member states are free to decide whether they compel public and private companies to accept and investigate anonymous reporting within their jurisdiction.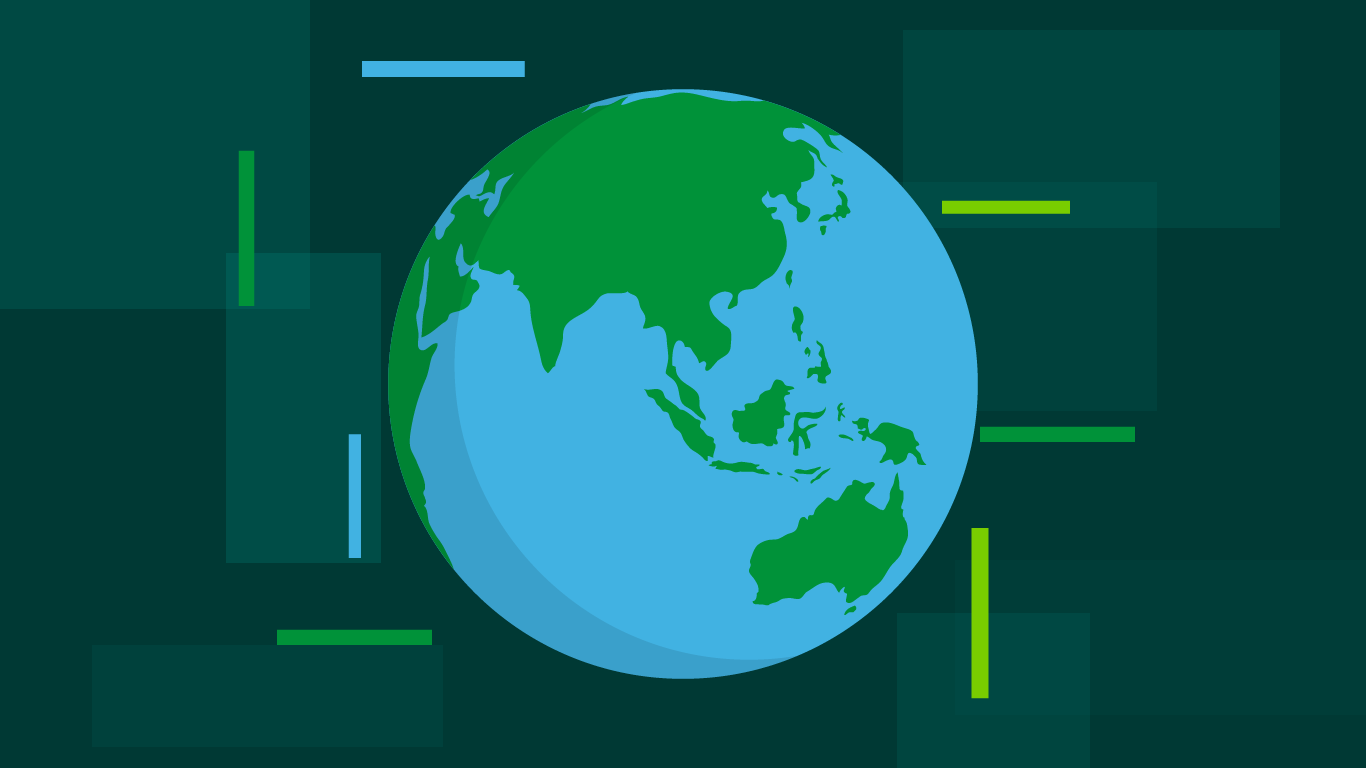 Unless there is a specific clause in your country's law preventing anonymous reports or compelling organisations to investigate them, they are legal, buti it is down to the individual organisation to choose whether to accept them.
Anonymous reporting requirements in the EU
With the directive leaving the option for anonymous reporting open to individual member states, there is no EU-wide anonymous reporting requirement. However, some countries have broached the subject as they attempt to transpose the directive into national law. Here are some examples:
Country

Anonymous reporting requirements

Portugal

When

Portugal implemented the directive into national law

in December 2021, it made provision for anonymous reporting. Organisations in Portugal were advised to handle reports made anonymously as they would those made non-anonymously.

As stated by the EU Whistleblowing Directive, if an anonymous reporting person in Portugal later reveals their identity or is exposed, they are entitled to the same protections as any other whistleblower, providing they made the report in good faith and believed the information they provided to be true at the time of the report.

Bulgaria

In Bulgaria, a public consultation on implementing the directive into national law has led to the new

law being delayed

. Partly, this is due to disputes over whether to allow anonymous reporting within its terms.

Romania

The first draft of Romania's bill transposing the directive into law referred only to "named reports", meaning that it would not have required companies to investigate anonymous reports. However, the

second draft does require organisations

to accept reports that do not include names, contact details or signatures from reporting persons.

Denmark

In most cases, anonymous whistleblowing reports are allowed in Denmark, but organisations don't need to accept them. However, in some lines of business, notably the financial sector,

companies must allow reporting persons to remain anonymous

.
What action can you take after receiving an anonymous report?
If you receive an anonymous report, you can still carry out the investigation required by the EU Whistleblowing Directive. However, with many of the different whistleblowing systems, you will not be able to acknowledge receipt of the report to the whistleblower, contact them for more information or present your findings to them following the investigation.
In these cases, the process looks like this:
A designated impartial person or department receives the report

The designated person or department, which may or may not be the same as that which receives the report, conducts a "

diligent follow-up

"

The company receives the findings and takes appropriate action based on them.
The identity of third parties mentioned in the report, either concerning alleged illegal activity or as being a witness, should be kept confidential.
Using an online whistleblowing solution like IntegrityLog enables you to do that. Reporting persons can remain anonymous or their details can remain confidential throughout the process. This means your team can continue communicating with them and ensuring they have all the details they need to conduct a thorough investigation.
How does an anonymous whistleblowing system help?
Email is not secure enough to prevent people who want access to information from seeking out IP addresses of long chains of conversations, for example. Remaining anonymous in these cases is technically possible but not guaranteed.
It is difficult to maintain contact with a whistleblower who wants to remain anonymous through many communication methods. However, a secure, cloud-based whistleblowing platform keeps all details private whilst offering a channel through which to converse.
IntegrityLog was created with advanced security in mind, protecting the reporting person's identity. It is also only accessible by your accredited employees so that other individuals cannot view the details of each case. Using this solution, you can maintain two-way communication and the whistleblower can upload evidence whilst keeping their identity private.
FAQ
Is anonymous reporting the same as confidential reporting?
Anonymous reporting means that no one knows the whistleblower's identity, not even the team leading the investigation. Confidential reporting indicates that the investigator knows who has made the report, but they have promised not to share that information outside of the follow-up process.
Is an anonymous complaint at work really anonymous?
It is true that, in some circumstances, it would be possible to guess the reporting person's identity, particularly in a small business. These assumptions could be based on the information they hold and the events they have witnessed, but that is not always the case.
By being careful over how they make the report – using a secure online portal, for example – whistleblowers can maintain anonymity throughout the process.
What are the disadvantages of anonymous reporting?
The disadvantages of anonymous reporting include the inability to communicate with the reporting person following their report when using certain contact methods. Those who call a telephone hotline are unlikely to want to share a contact number, and repeated use of even a throwaway email can lay a digital paper trail that could expose them.
Conclusion
Allowing anonymous reporting in the workplace allows you to learn what is happening within your organisation.
Removing that barrier of fear that prevents many reports from being made and allowing employees to blow the whistle without anyone knowing who they are will encourage them to come forward. By removing the barrier, you have the opportunity to stop the illegal activity before it causes a major concern for your business.
To encourage anonymous reporting, you can use a whistleblowing platform, such as IntegrityLog. It provides an anonymous, safe and secure channel for reports, and it keeps you compliant with the EU Whistleblowing Directive. The easy-to-use dashboard tracks the status of each case and alerts you to deadlines. Try a demo of IntegrityLog today.
References and Further Reading