Dive into our collection of articles covering everything from insider trading and whistleblowing to general compliance.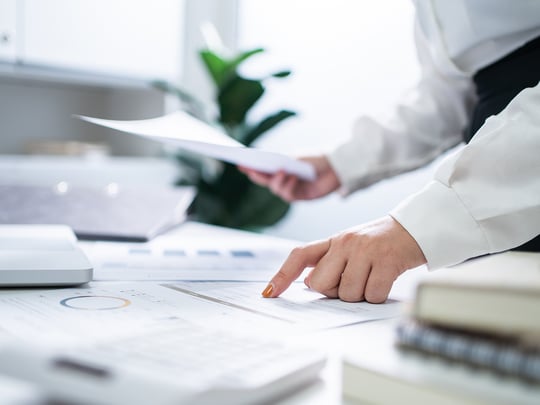 4 Steps To An Effective Compliance Investigation Process
Creating a straightforward and easily accessible misconduct reporting system is essential for maintaining compliance, but you also need to ensure you...
Read More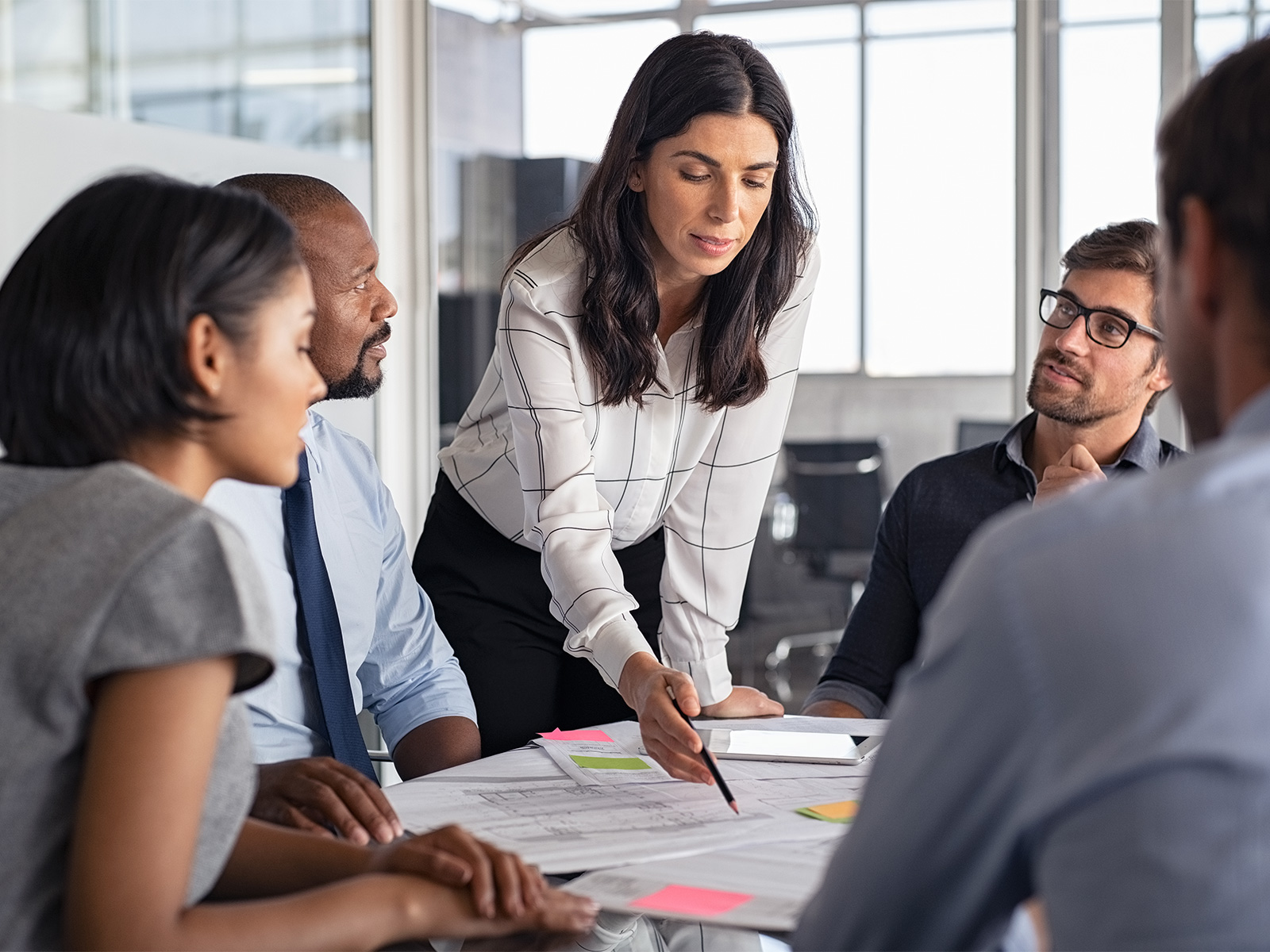 How To Align Leadership And Compliance For Success
It is certainly true that compliance is costly. Identifying, analysing and mitigating compliance risks takes time, effort and resources to carry out...
Read More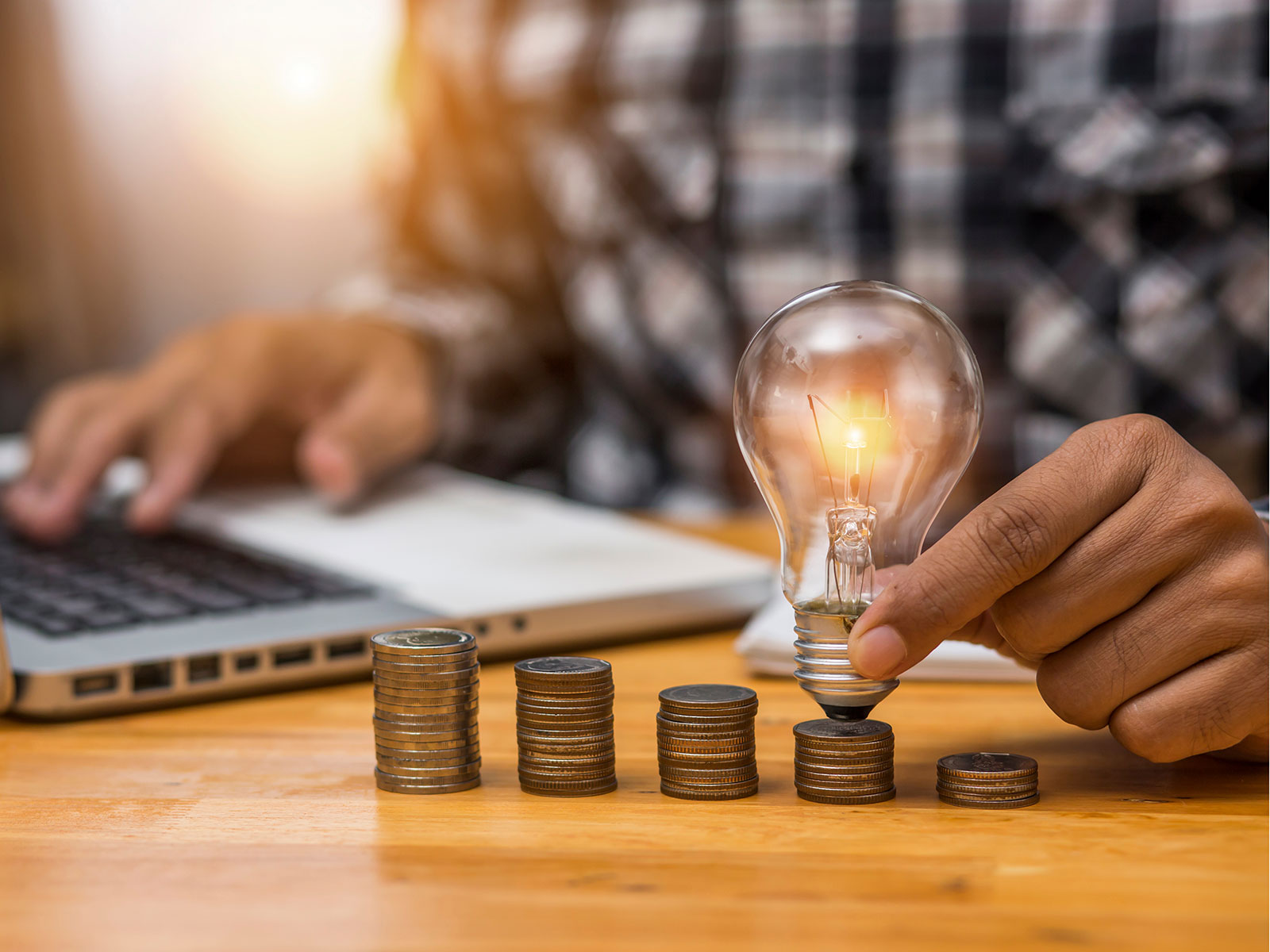 What Is Conduct Risk In Banking Today? (And How To Manage It)
The global financial crisis of 2008 drove repercussions across all sectors and provoked a culture shift in how institutions approach conduct risk in...
Read More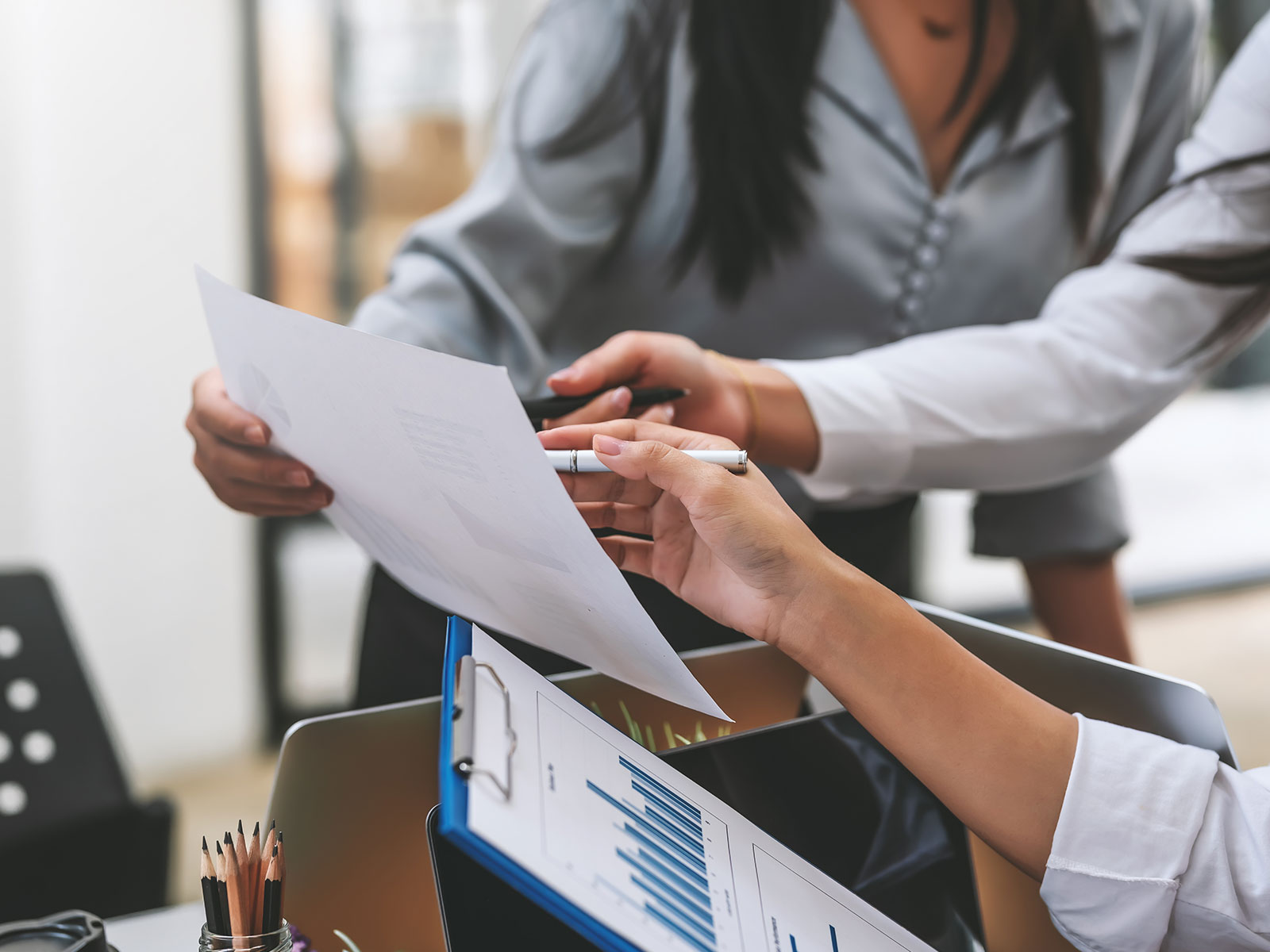 MiFID II And Market Abuse: The Requirements You Should Be Aware Of
In the wake of the financial crisis of 2008, the EU began working to restore confidence in the financial markets. The European Commission admitted in...
Read More
MiFID II Directive Summary For Compliance Professionals
The European Securities and Markets Authority (ESMA) is committed to investor protection. It ensures companies that sell financial products, and...
Read More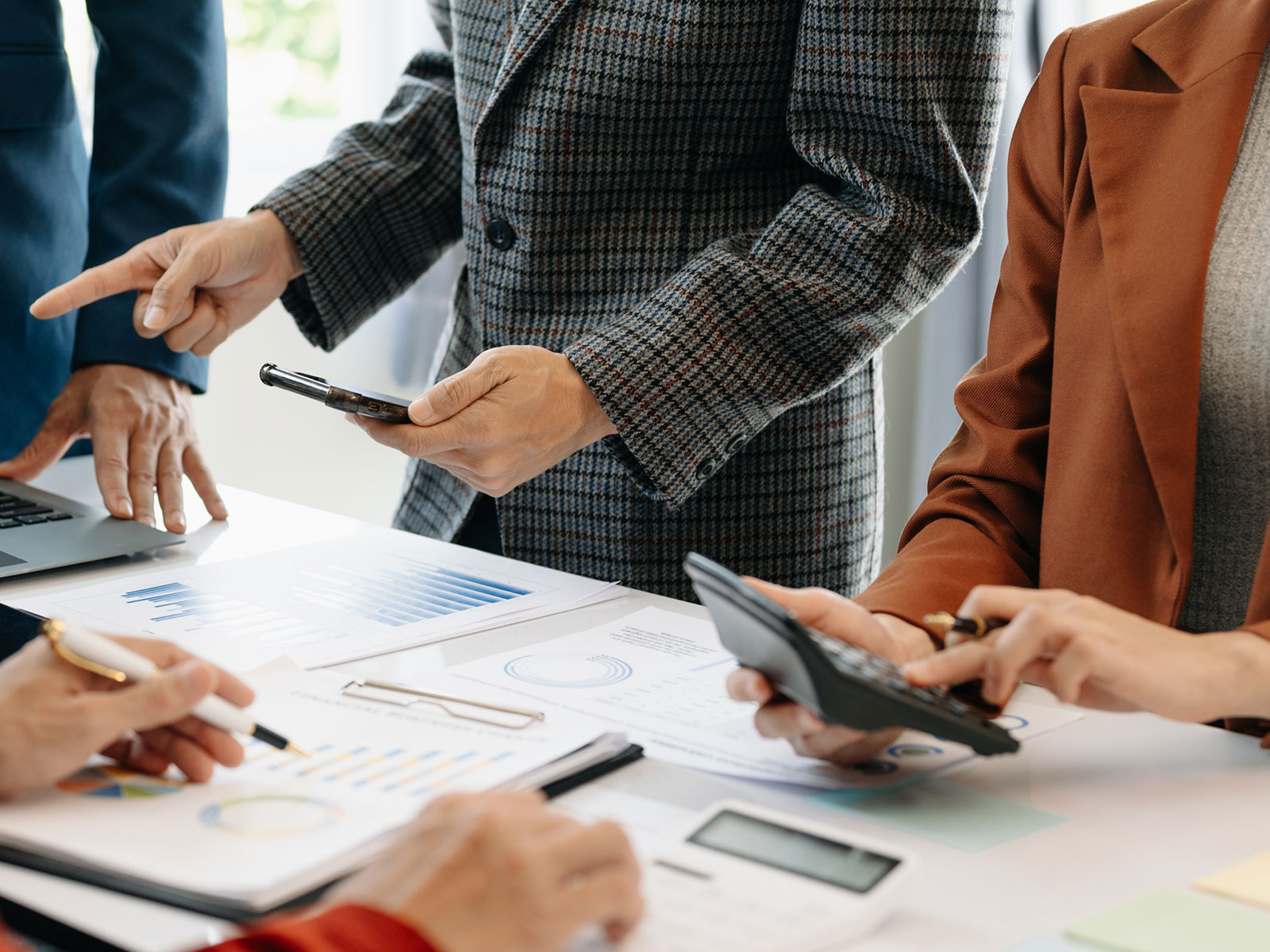 How To Conduct Compliance Risk Analysis And Draw Insights
Organisations today face an ever-changing business environment. On one hand, authorities are continuously implementing and tweaking legislation and,...
Read More